IoT Newsletter
Twice a month, BearingPoint's IoT Business Hub compiles all the latest IoT news and innovations to create a concentrated must-know in the IoT field.
September 8, 2020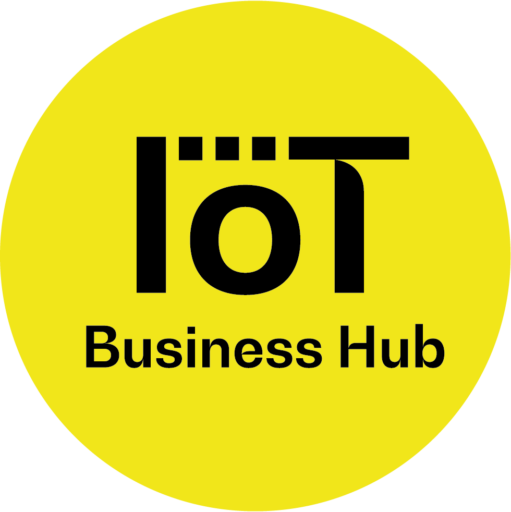 BearingPoint was at SIDO on 03/09 to present its IoT maturity study
Ouassim Driouchi and Adrien Durand, Senior Managers of the IoT team at BearingPoint, participated in the SIDO, IoT showroom in Lyon, and presented a study on IoT maturity in 4 parts: the positioning of French players on the market; an analysis of more than 100 projects conducted in France; the adaptation of organizations to the acceleration of IoT projects; post-Coronavirus evolutions
For more information, contact

Ouassim Driouchi

or

Adrien Durand

.
Wisekey provides IoT birth certificates. United States – 28.07
Wisekey, the global leader in IoT, provides an IoT birth certificate for IoT devices. The certificate works on the same principle as a digital identity card and is issued by a certified control body. The private key of each device is also protected from usurpation thanks to Wisekey's VaultIC solution.
Withings raises 53 million euros for its new generation of products. France – 27.08
Withings, the specialist in connected objects in the health sector, has just announced its largest ever fundraising round of €53 million. The use of these funds will be concentrated on improving the customer experience, notably through the development of more advanced algorithms, but also in expanding the functionalities of its products (with the objective of developing a hundred or so functionalities, compared to twenty or so today).
Icade joins forces with Toulouse-based start-up Boks to equip its residences with connected lockers – 26/08
With the help of the start-up company Boks, the real estate group Icade has decided to equip its new residences with an innovative parcel delivery service, via connected and secure lockers. The objective is to equip between 200 and 300 building lobbies within the next 3 years. Boks was selected by proposing a new global concept of connected and secure collective lockers with single-use codes. Other real estate players such as Vinci and Eiffage had already been seduced.