IoT Awards organized by BearingPoint
IoT projects led by BearingPoint
Expert consultants in the field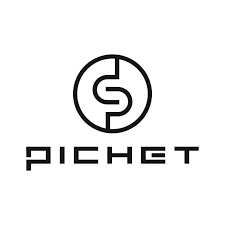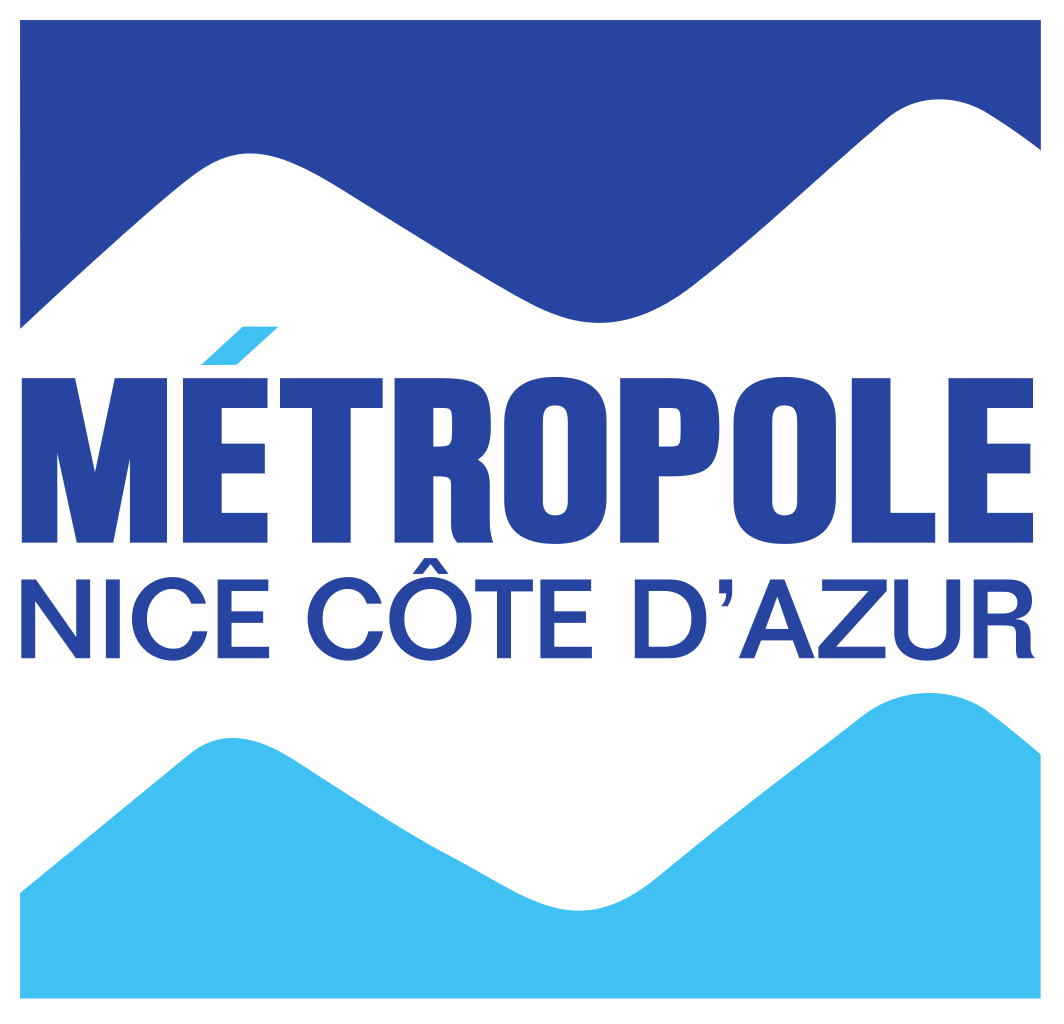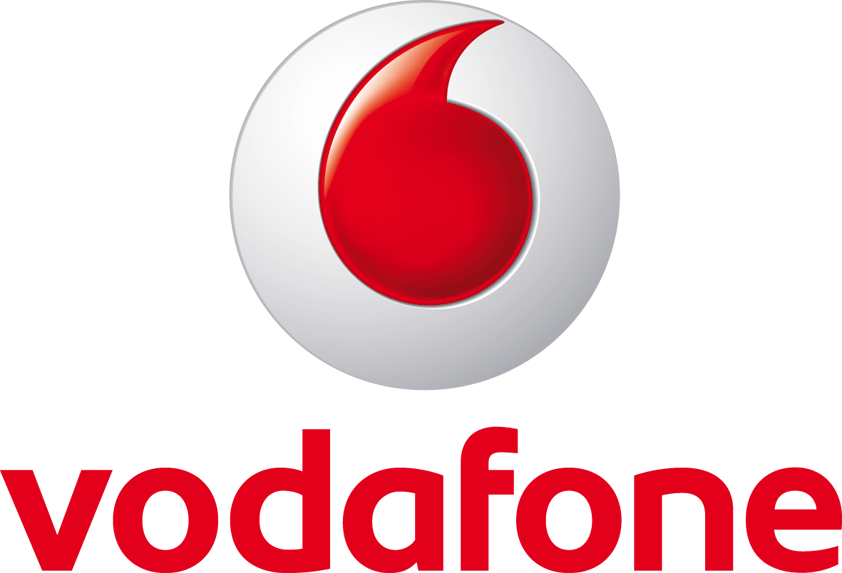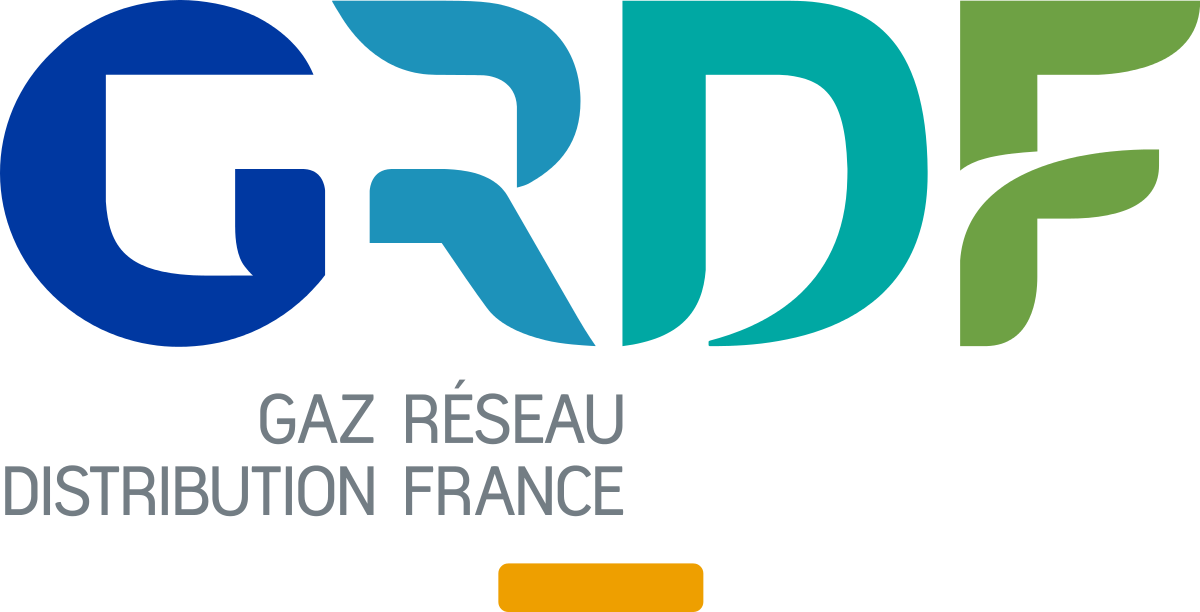 IoT France 2022 : IoT For Green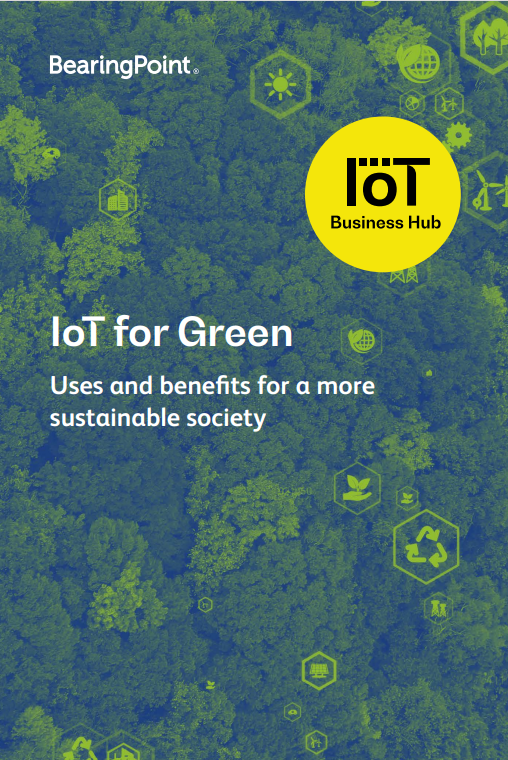 In order to help you meet your challenges and benefit from the opportunities offered by IoT, this white paper provides you with a number of insights, based on the exchanges between our IoT Center of Excellence and the members of the IoT Business Hub.
For this year's white paper, we focused on the quantitative analysis of the environmental impact of IoT solutions: not just Green IoT (minimizing the carbon footprint of an IoT solution itself) but also IoT for Green (using IoT to create green impacts).
Want to know more? Download our latest white paper IoT France 2022 : IoT For Green
The press speaks about it:

More than two years after the craze encountered by companies working on contactless technologies, the observation is unanimous: "There is still a real success and a strengthening of interest, but in sectors where contactless was present before the crisis, and not for solutions developed in reaction," summarizes Elsa Sab, manager at the consulting firm Magellan Consulting.
Read the full article here. Enjoy your reading!
Read more
The Sido trade show, dedicated to IOT technologies, is organizing its Lyon edition on September 14 and 15 at the Cité Internationale. A propitious moment intended to make the link between technological solutions and VSEs, SMEs, ETIs and large groups by facilitating technological partnerships and cooperations.
Read the full article here. Enjoy your reading!
Read more
Becoming a member of BearingPoint's IoT community means:

Have the opportunity to promote your offer to the BearingPoint community or to the wider public through contributions to our content (white papers, articles).

Priority access to our events with a reduced audience (e.g.: face-to-face version of the IoT Times, IoT Business Hub, networking events for members…).

Receive our IoT publications directly via e-mail (newsletters, articles, white papers).

Possible connection with another member (in return, the member accepts that his personal contact data be shared).