IoT Newsletter
Twice a month, BearingPoint's IoT Business Hub compiles all the latest IoT news and innovations to create a concentrated must-know in the IoT field.
May 6, 2021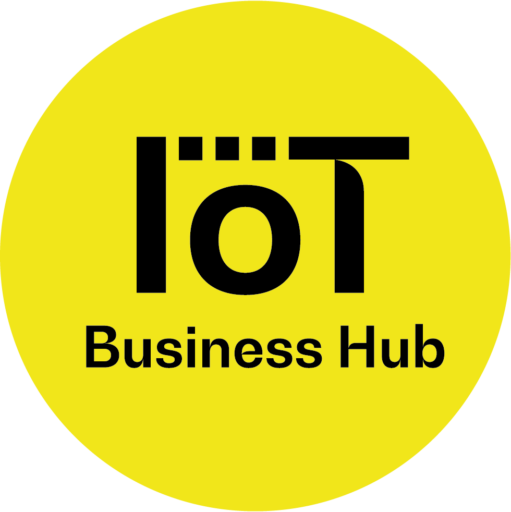 UK plans laws to protect IoT devices – 21.04
There is a wide range of connected devices with security flaws, many of which are currently on the market and putting consumers at risk from cybercriminals. To counter this risk, the UK government is considering introducing laws to protect IoT devices following a spike in sales since the pandemic. However, the main challenge of the legislation is to enforce the law in practice on devices manufactured in third countries. The IoT security law is currently being submitted to parliament for approval.
Window Snyder, former security expert at Apple, Intel and Square, raises $2.5 million to launch her IoT security company Thistle Technologies – 22.04
Window Snyder, a cybersecurity specialist, is embarking on a new venture with Thistle Technologies. With the increase in the number of connected devices, accelerated with the arrival of 5G, Thistle Technologies wants to offer a solution that ensures security between devices. The startup has already raised $2.5 million from the True Ventures fund.
Autonomous cars become legal in the UK – 28.04
Autonomous cars should start to circulate soon in Europe with the authorization since January 1 of the marketing of certain functionalities of level 3 autonomous vehicles. The United Kingdom could be the first country to welcome them on its road network. After much discussion with manufacturers and insurers, the UK Department for Transport is finalizing a plan to allow cars equipped with an "automated lane keeping system" to drive autonomously by the end of the year.
The start-up Fenotek and the SME Noralsy connect their complementarities in intercom – 29.04
The Marseille-based start-up Fenotek has designed a 4G intercom for individual houses: equipped with a high-definition camera and an integrated alarm, it informs of an expected (friends, deliveryman, letter carrier…) or feared (burglar) visit by connecting directly to the owner's smartphone. The SME Noralsy, specialized in intercoms for collective buildings, acquired 80% of its shares to accelerate its expansion on this market and to support the start-up financially and commercially.