IoT Newsletter
Twice a month, BearingPoint's IoT Business Hub compiles all the latest IoT news and innovations to create a concentrated must-know in the IoT field.
June 3, 2021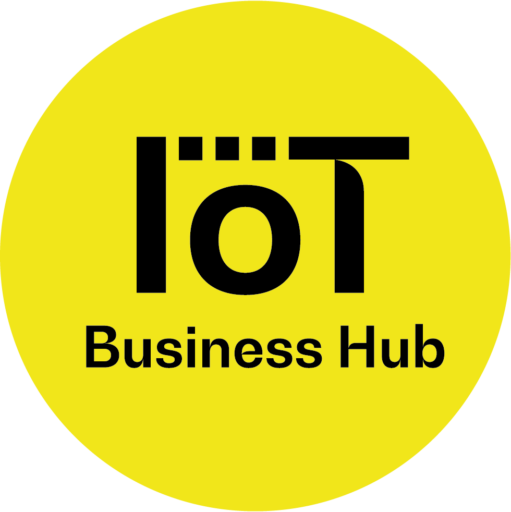 STMicroelectronics acquires Cartesiam, a company specializing in machine learning for the IoT – 19.05
The Franco-Italian multinational, STMicroelectronics, announced on Wednesday, May 19, the acquisition of Cartesiam, a software company specializing in machine learning for the IoT. This transaction aims to consolidate its technology portfolio to address the full range of machine learning needs and strengthen its AI strategy.
AWS unveils IoT partnership with agricultural solutions provider Yara – 19.05
Yara and AWS aim to digitize the system for the production of agricultural products. Yara, the world's leading plant nutrition company, is using its digital platform "DPP" to fulfill its mission to feed the world responsibly while protecting the planet. With AWS, a new generation of PLR is being built. This platform will use AWS systems such as IoT SiteWise or IoT Greengrass to detect, collect and perform sophisticated analysis on productivity-related production data.
Zyter Introduces New IoT Solution for Smart Factories – 18.05
IoT solutions provider Zyter recently launched Zyter Smart Factories, an end-to-end solution that makes the operation of a factory intelligent. It is a technology that provides manufacturers with a 360-degree view of plant operations through a network of connected devices and sensors. These IoT sensors send real-time alerts and notifications about security issues that may arise and convert that data into analytics, allowing for an assessment of plant productivity.