The IoT Business Hub 2023 has rewarded 6 IoT projects that have marked the year 2023 in France!
Find out more about the winning projects and read more in our white paper:
IoT x SportsTech 2023: the ripple effect
Grand Prix IoT Business Hub 2023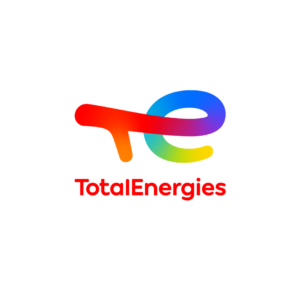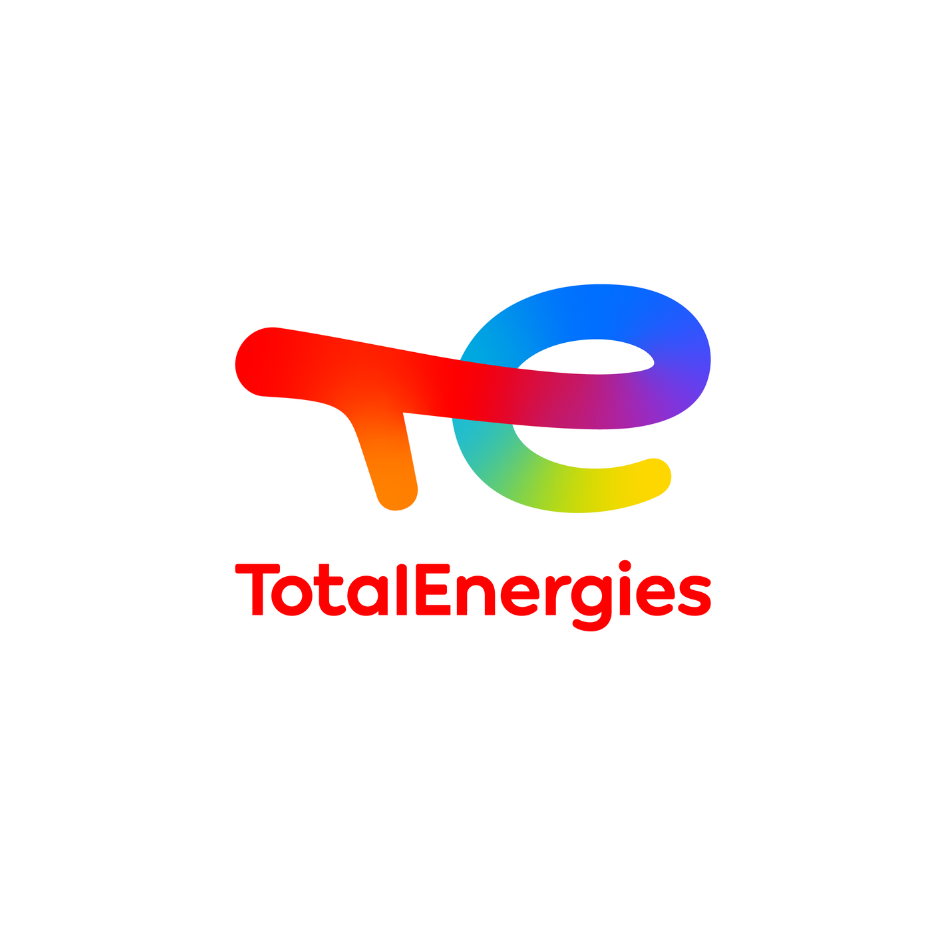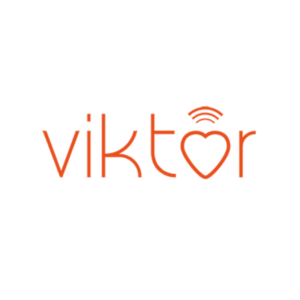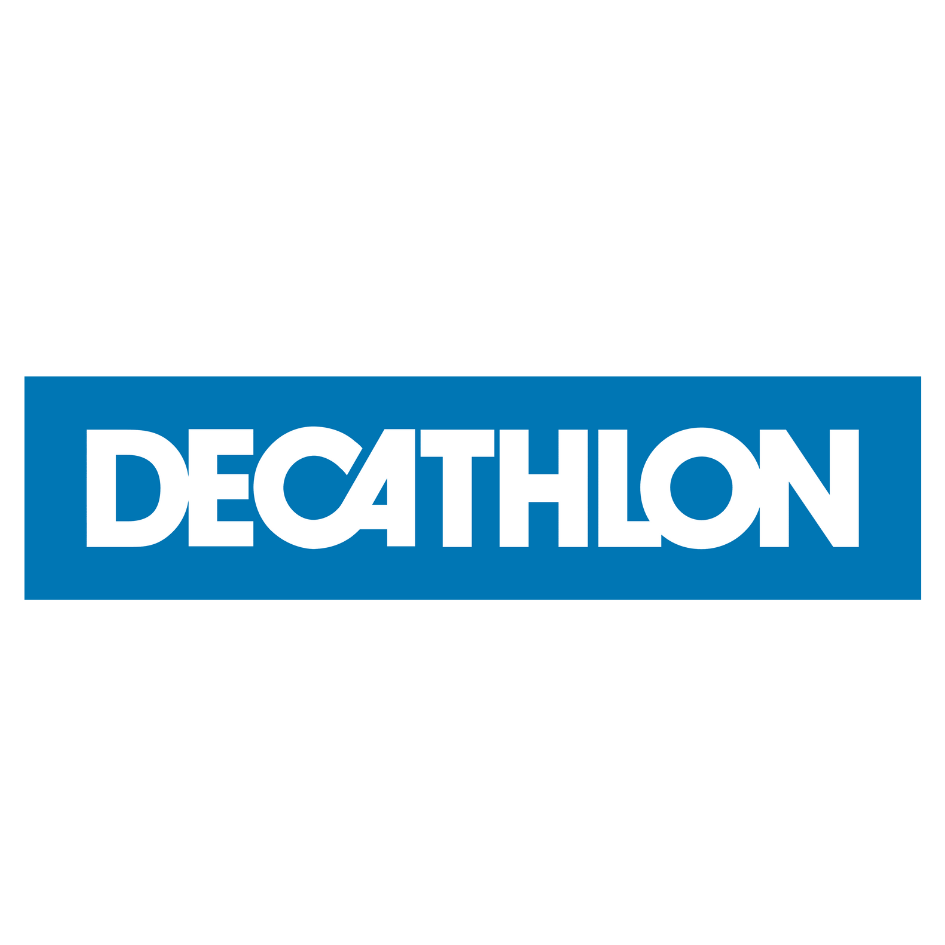 Intelligent Territory Award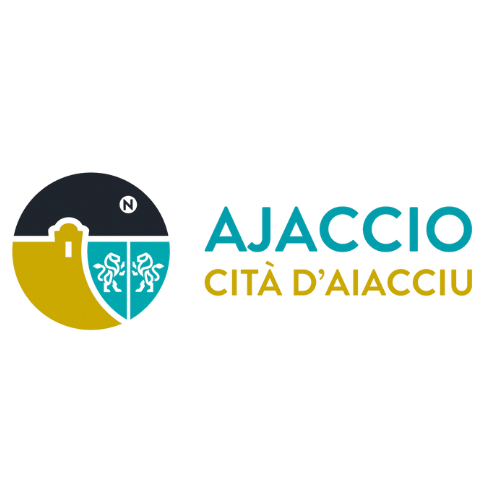 Technological Innovation Award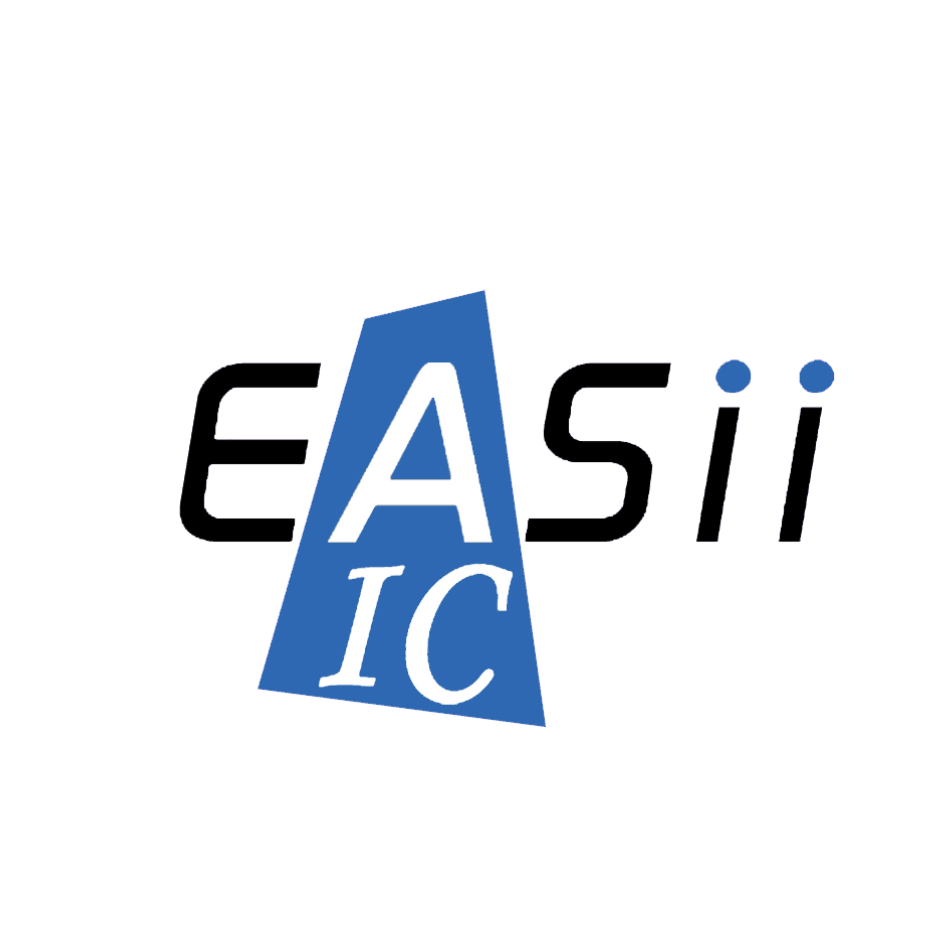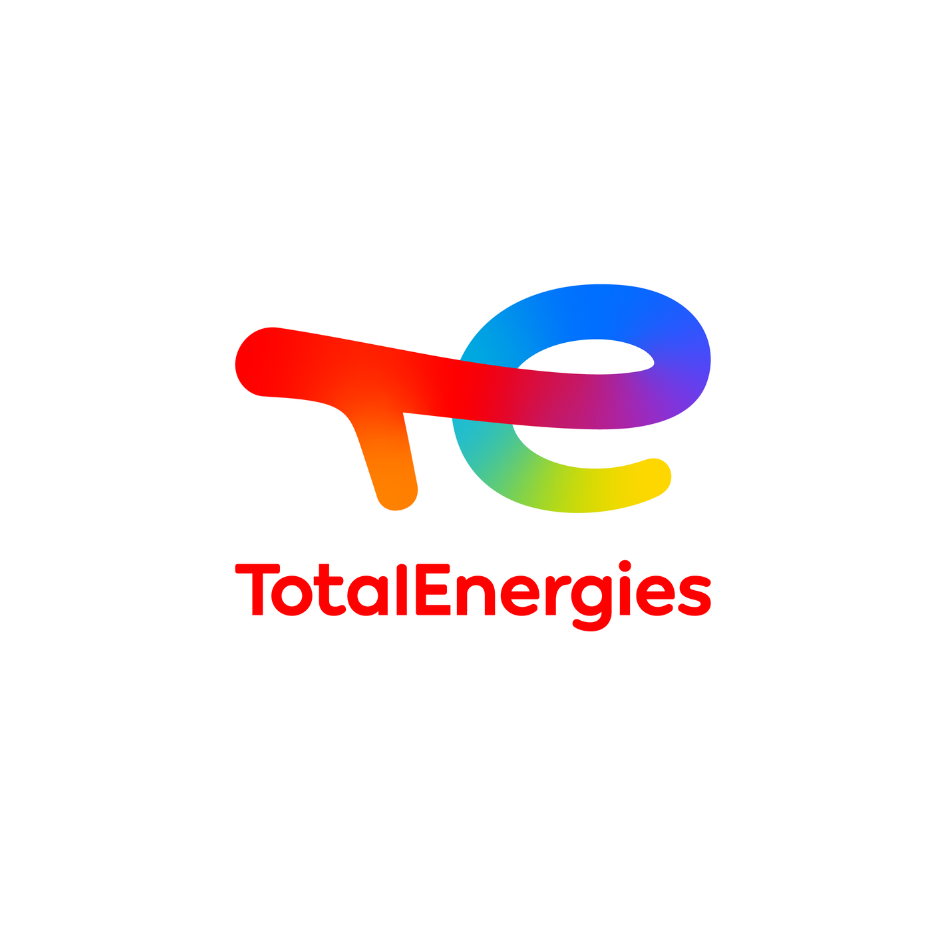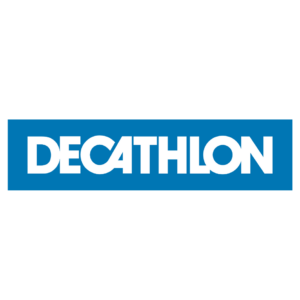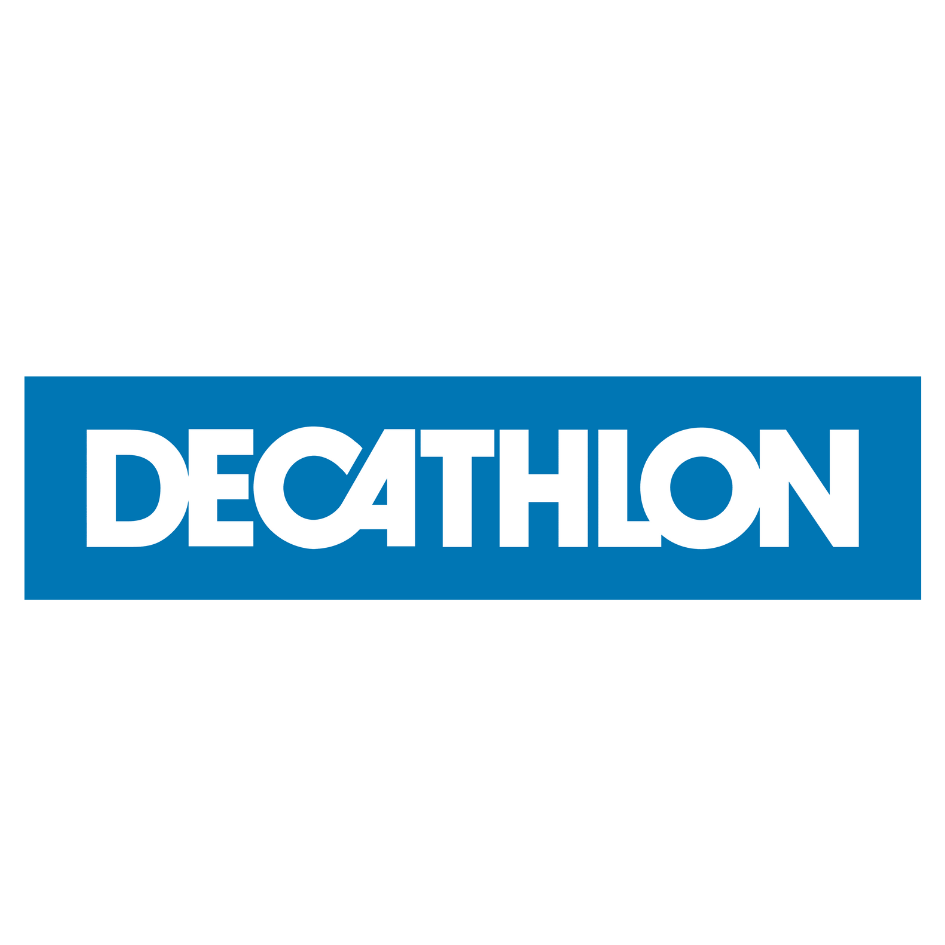 Prix Sport et Santé
The IoT department was recently able to create a range of connected bicycles associated with a companion mobile application: Decathlon RIDE.
The application connects mountain bikes, gravel bikes and mountain bikes.
to the electric assistance of several Decathlon ranges and manage the bike's autonomy.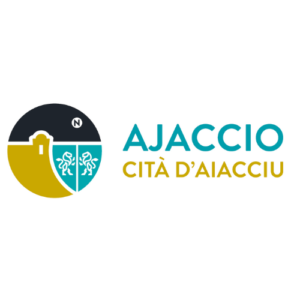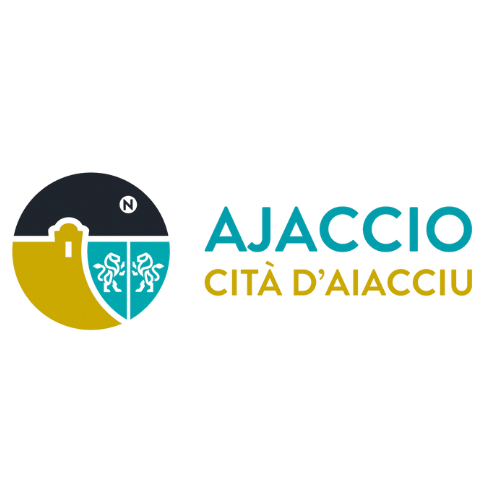 Intelligent Territory Award
The Town of Ajaccio has invested in an intelligent device to improve indoor air quality in schools and nurseries: 
This involves installing connected CO2, hygrometry and temperature sensors in children's rooms, collecting the data and making it available on an online platform. They capture temperature, humidity and C02 levels in facilities, and are networked. The data collected is centralized on a digital platform displaying it in real time. This platform allows you to visualize air quality levels in a geolocalized way, and to create filtered views according to profile.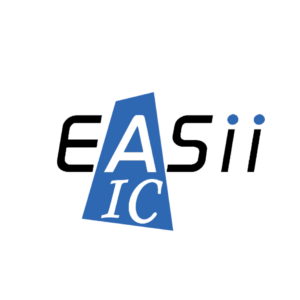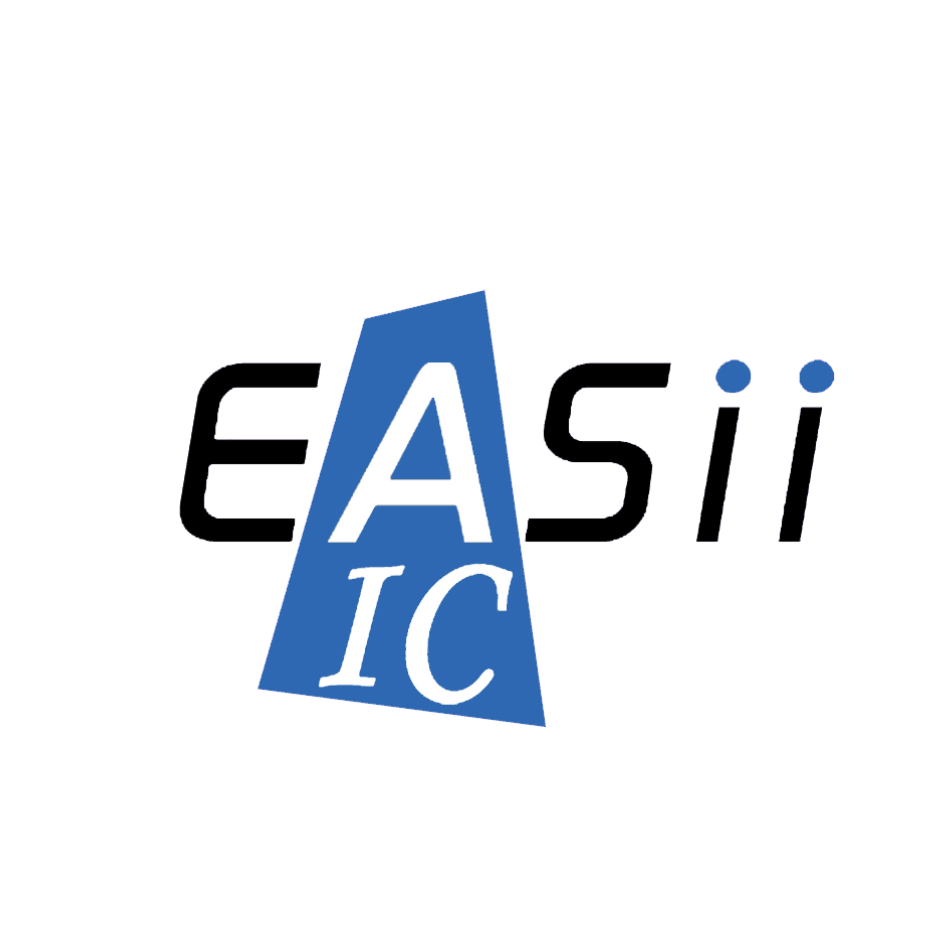 Technological Innovation Award
EASii IC is a company that develops ASICs (semiconductor components) based on customer needs and has a hardware and software design center.
software. EASii IC presents the ACP2500, a circuit that generates a low-voltage regulated DC supply from the 230V AC mains without the need for a transformer or external coil.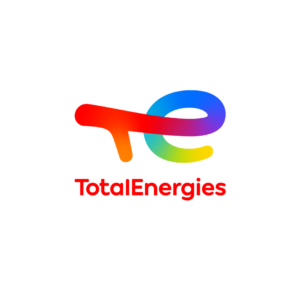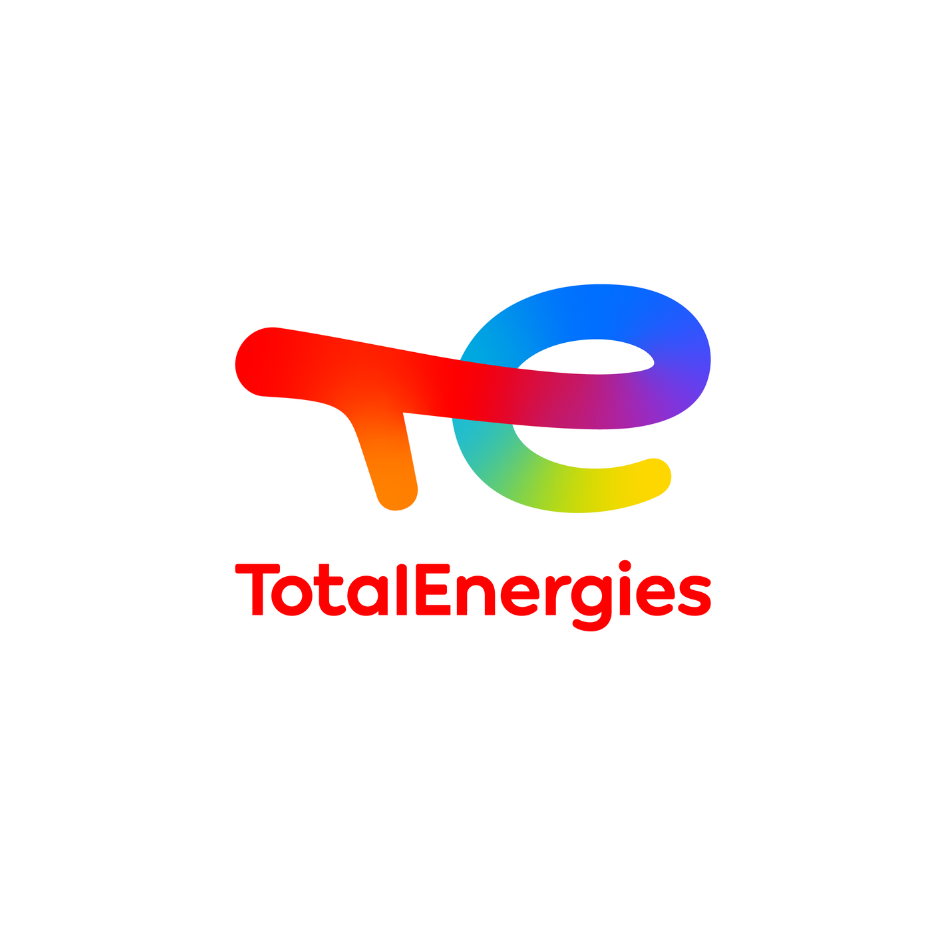 Energy Efficiency Award and Grand Prix IoT Business Hub 2023
TotalEnergie's Smart Report TIC is the new Conso Live key service designed to help individual customers manage their large electricity consumption items.
Simple, economical and compatible with all major equipment on the market, the Smart Report TIC service will help TotalEnergies customers reduce their electricity bills and their carbon footprint.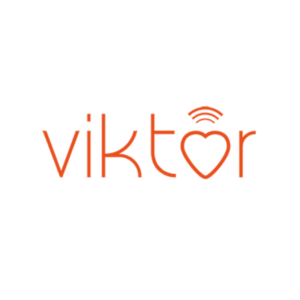 Special Jury Prize
Facilitate access to care for elderly people who are excluded from access to care, and support homecare nurses and auxiliaries by making it easier for them to practice their profession/passion. Viktor-ia, a service dedicated to seniors at home for families:
– Suitable for the very elderly
– 100% reimbursement
– Modernizing home telemedicine
– Development of telemedicine and teleconsultation in medical deserts