The IoT Business Hub 2022 has rewarded 7 IoT projects that have marked the year 2022 in France!
Learn more about the winning projects and find more details in our connected services white paper.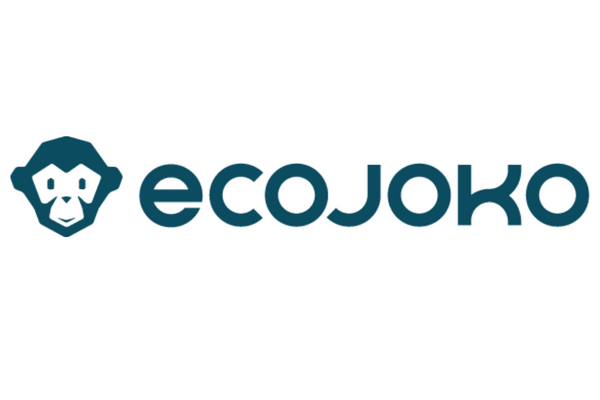 Health, hygiene and environment monitoring award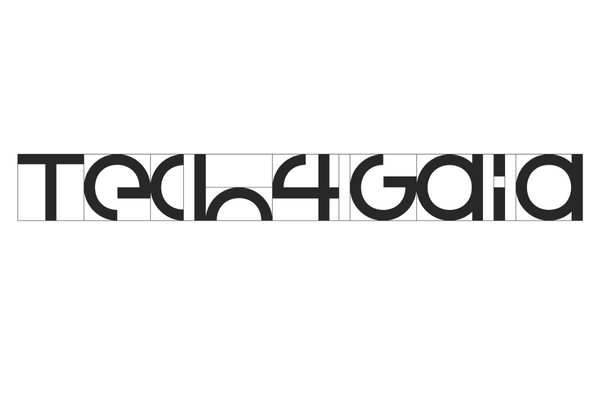 Infrastructure Security Award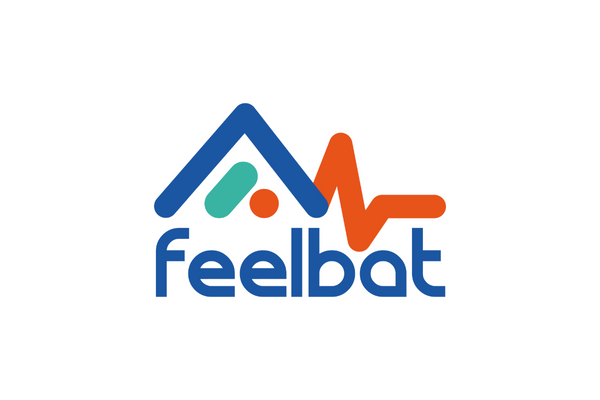 Operational Excellence Award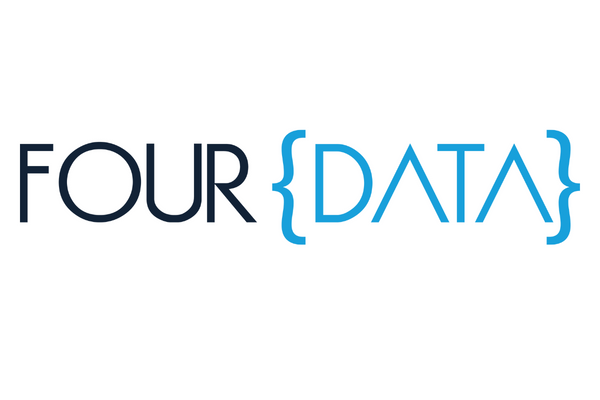 Intelligent Lighting Award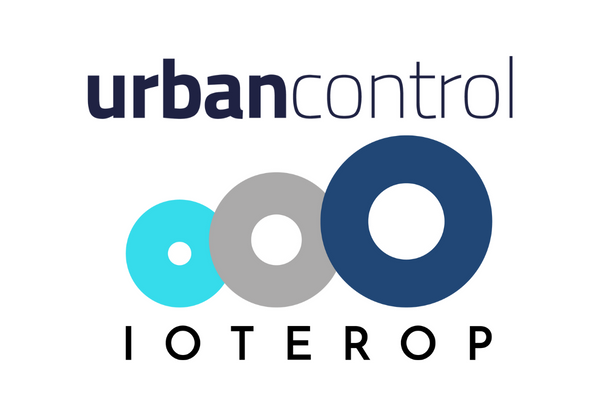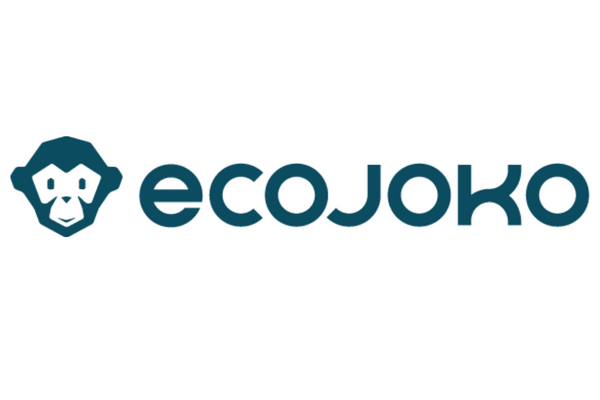 Energy Efficiency Awards
Ecojoko is a major technological innovation in the reduction of electrical waste in French homes. The solution consists of 3 parts:
An electricity sensor.

A box that displays the consumption in real time allowing to detect waste and hidden lights.

An application to track the consumption of different categories of appliances and know where to act in priority.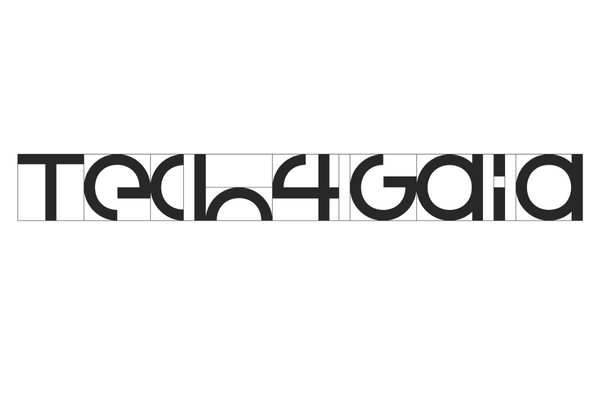 IoT Business Hub 2022 Grand Prize and Health, Hygiene and Environment Monitoring Award
Tech4Gaia is a young company from Strasbourg which has set itself the mission of saving the world by preserving bees and other pollinators.
Their connected solution NOEHMI, puts pollinator data at the service of local stakeholders to improve beekeeping and agricultural practices and the quality of the environment: beekeepers/farmers, local authorities, researchers, committed companies, eco-citizens.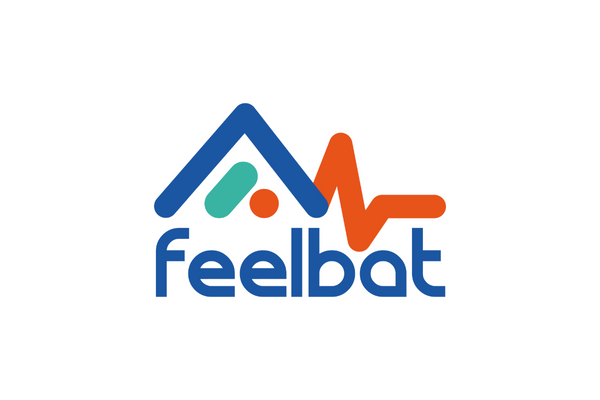 Infrastructure Security Award
The FEELBAT company was conceived with the will to make the monitoring of works simple, playful and accessible to all.
For this purpose, we design solutions for monitoring cracks and tilting that are easy to install, to set up with a smartphone and to follow remotely thanks to our mobile application.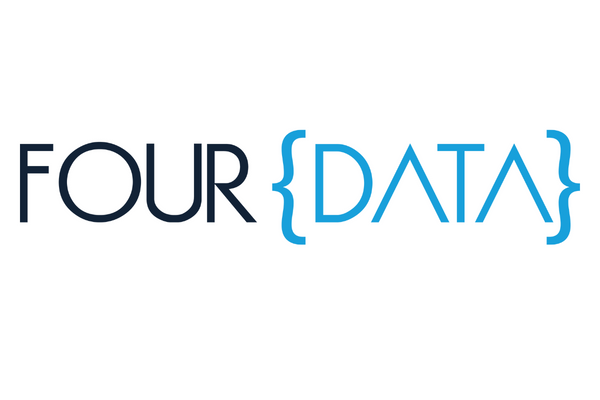 Operational Excellence Award
FourData is an SME, manufacturer, editor of IoT hardware solutions and editor of a SaaS software for IoT supervision. FourData has developed patents on level measurement sensors for professionals in the bulk logistics of fuels, additives, chemicals or waste. These sensors installed on containers (tanks, gas tanks, pellet silos, cans) allow to improve the management of deliveries by setting up a VMI contract (self-supply).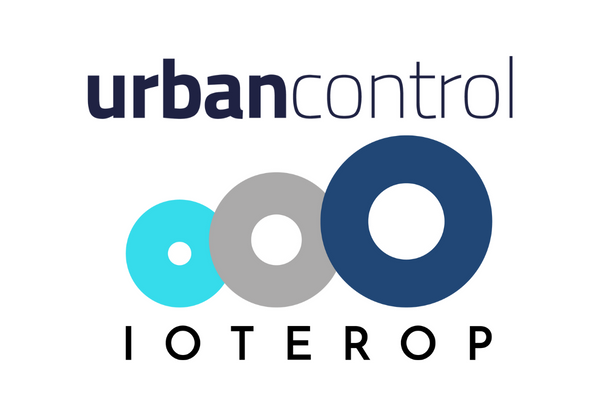 Intelligent Lighting Award
IoTerop provides innovative security and device management solutions for massive IoT deployments. IoTerop's software solutions are based on open standards and enable IoT device manufacturers and IoT service providers to remotely collect data, configure, secure, maintain and update their connected objects.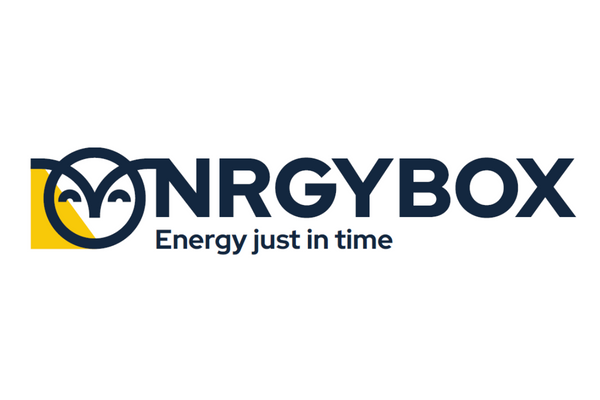 Special Jury Prize
NRGYBox is a French startup, committed to the ecological transition, which proposes to transform a park of existing street lamps into a smart, sober and easily controllable remote park. Its objective is to reduce the ecological footprint of public lighting and the energy bill of local authorities, while maintaining a lighting atmosphere adapted to the uses of the streets.