IoT Newsletter
Twice a month, BearingPoint's IoT Business Hub compiles all the latest IoT news and innovations to create a concentrated must-know in the IoT field.
August 31, 2020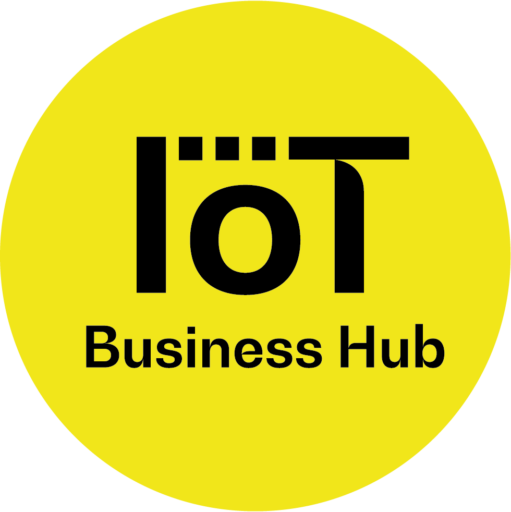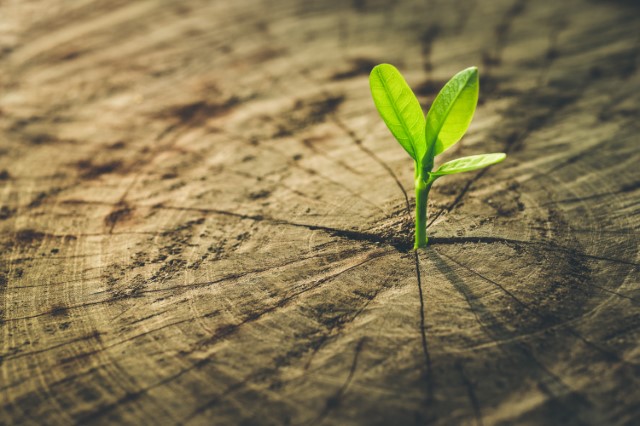 CLS deploys satellite-connected fishing nets in the Mediterranean to limit plastic pollution – 08.06
CLS, a Toulouse-based company, is deploying satellite-connected fishing nets in the Mediterranean. The objective is to be able to monitor, in addition to boats, all fishing gear, which represents more than a third of the sources of plastic pollution in European waters. After two years of R&D, a first phase of experimentation is planned for July and industrialization is expected in 2022.
Read more >
Telephone poles supervised thanks to IoT – 15.06
In order to monitor the condition of the telephone poles and facilitate the work of the intervention technicians, Orange plans to deploy an Ad Hoc IoT solution. In most cases, an incident is reported to Orange by local residents, mayors or customers. With IoT solutions, Orange is proactive in placing sensors in the poles to feed the Orange IS.
Read more >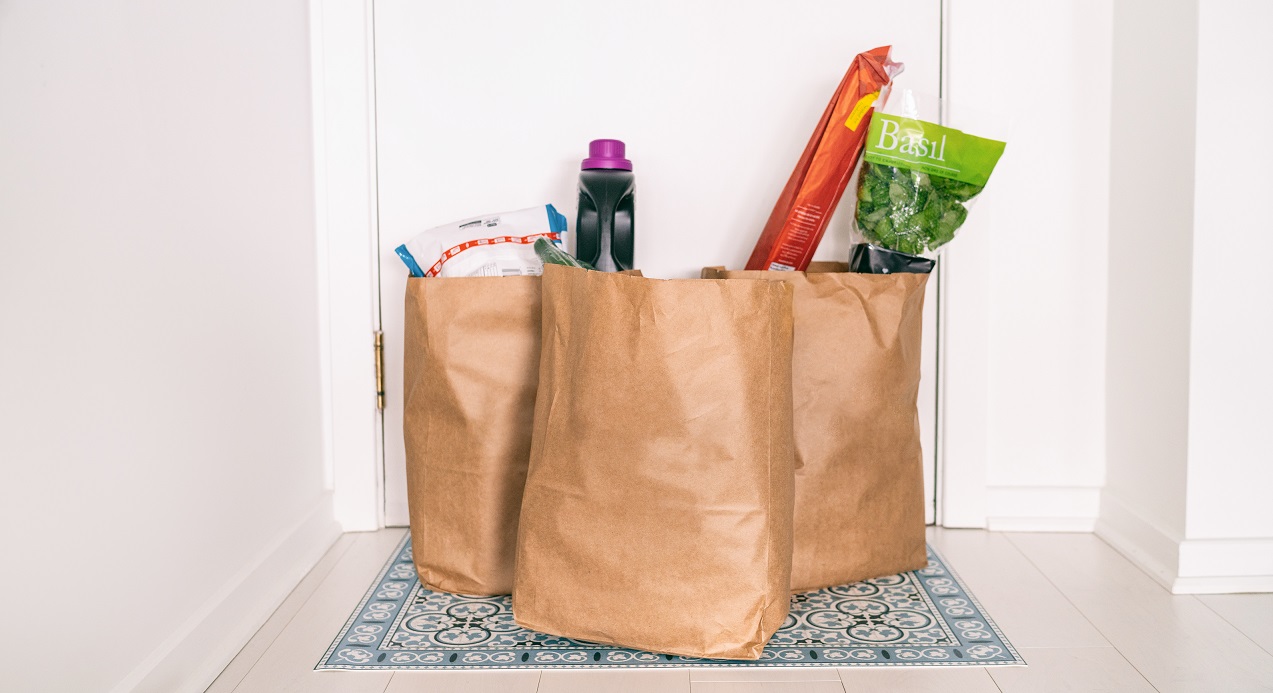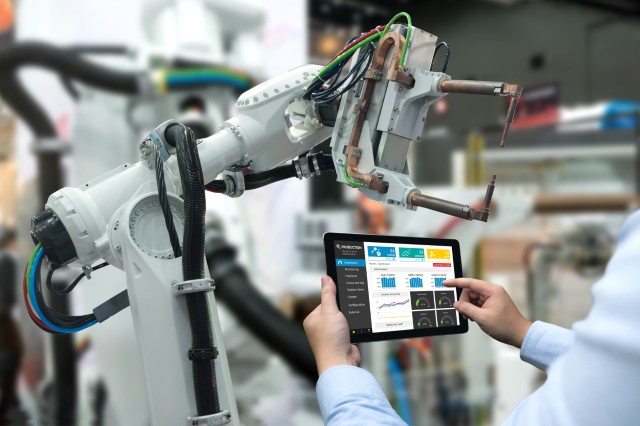 xxx – xx.xx
xxxxx
Read more >
xxx – xx.xx
xxxx
Read more >