The IoT Business Hub 2020 has awarded 6 IoT projects that have marked 2019 in France!
Learn more about the winning projects and find more details in our Connected Services white paper.
Operations and Logistics Award

Winner in the Operations and Logistics category, Mojix presented the "ytem" product deployment projectTM"The aim of this project was to improve operational excellence throughout the supply chain (tenfold reduction in the time it takes to receive a parcel, a daily inventory of 1,000 items per hour, a 70% reduction in customer waiting times for item searches, etc.).
IoT Accelerator Awards

Winner of the IoT Accelerators category, Wisebatt is a simulation platform dedicated to the development of IoT objects. With this unique tool, engineers can, in a few minutes, obtain the same results as with a traditional study: consumption, autonomy, performance or even final cost of the object. The solution is already used by more than 1000 engineers in over 50 countries. It has allowed some users to save 3 months per year of R&D and 200k€ per project.
Risk Prevention Award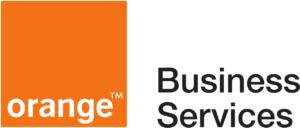 Winner of the Risk Prevention category, Orange Business Services presented a project to measure water levels and cyano-bacteria pollution in the retention basins of the Saint-Quentin-en-Yvelines urban area (78).
This project is a concrete example of the implementation of a "turnkey" solution allowing a local authority to collect information in real time, to facilitate decision making and thus better prevent risks for a very competitive cost. The jury particularly appreciated the ability of the smart operations offer to adapt to all sectors of activity.
The Energy and Utilities Award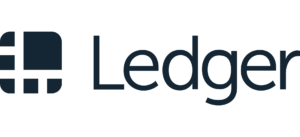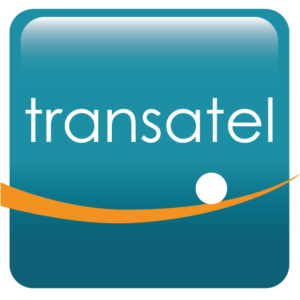 Winners of the Jury's Grand Prize in the Energy and Utilities category, Ledger and Transatel have developed a project whose objective is to guarantee the origin of electrical energy when it comes from renewable sources.
Data is collected at the point of production by Ledger Origin "oracles" and then aggregated by a gateway equipped with a Transatel IoT SIM card. They are made tamper-proof when collected by the oracle thanks to Ledger Origin's security expertise. Transatel is involved in the secure data transport phase, and provides a SIM card management platform. This project responds to a major challenge of environmental responsibility, thanks to the innovative and concrete combination of global IoT connectivity and blockchain functionalities to certify and trace the production and consumption of green energy.
Intelligent Home and Building Awards

Winner of the Smart Home and Building category, Hxperience has developed SMATI, a Smart Building solution that uses the Internet of Things and Artificial Intelligence to collect, process, analyze and enhance building data in real time.
The SMATI platform is open and modular and can reduce maintenance costs by up to 20% and environmental impact by up to 15%, and is already deployed and proven on 10 million m².
The Special Jury Prize

Winners of the Special Jury Prize category, SNCF Réseau, Fédération des Industries Ferroviaires and Railenium presented the Digital Open Lab. This project is a unique partnership model to accelerate the deployment of predictive maintenance of rail infrastructure.
Created in 2018, it brings together some thirty major industrialists in the French rail industry and enables the co-development and testing of innovative digital solutions in real conditions via 4-month sprints.