The IoT Business Hub 2019 jury is in charge of analyzing the submissions and awarding the event's 3 prizes. Its diversity, expertise and experience make it a leading team for the study and qualification of candidate IoT projects.
Presentation of the members of our jury, in alphabetical order: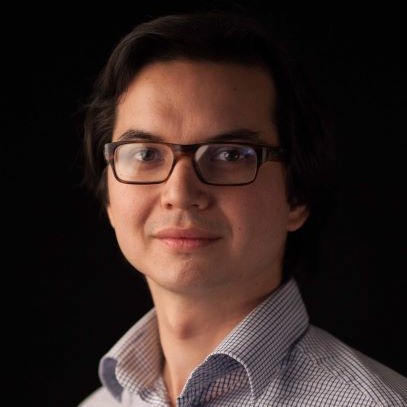 Benjamin Carlu
Co-founder of Usine IO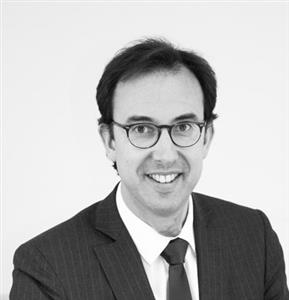 Sylvain Chevallier
Partner at BearingPoint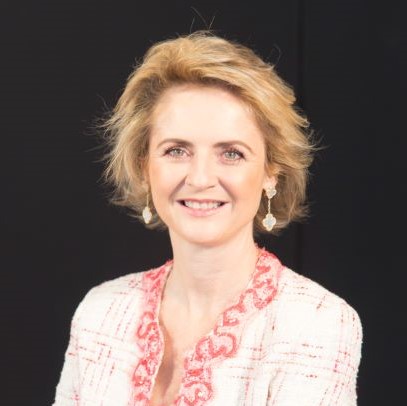 Anne Lange
Member of the board of directors of large groups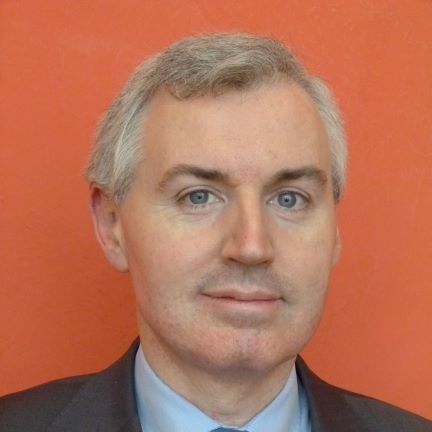 Erik Linquier
General Commissioner for France World Expo Dubai 2020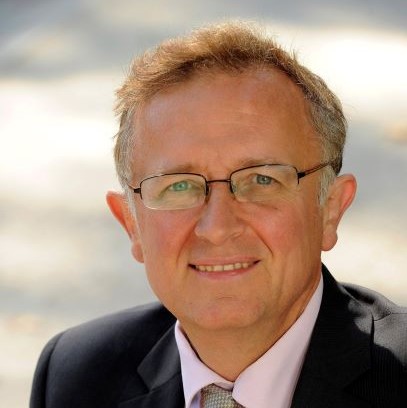 Yves Poilane
Director of Télécom ParisTech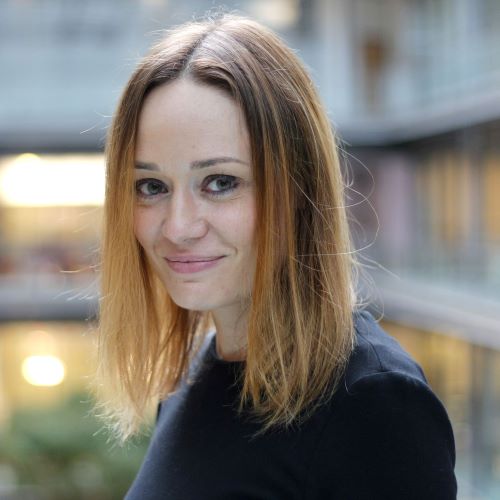 Fabienne Schmitt
Head of the High Tech & Media department of "Les Echos
Benjamin Carlu is an entrepreneur. Mechanical engineer, he joined in 2007 Demeter Partners, European leader in cleantech, where he was in charge of strategic investments. In 2013, he founded Usine IO with the goal of providing inventors and innovators with the best tools and infrastructure for designing and commercializing their hardware products.
Sylvain Chevallier is a partner at BearingPoint, in charge of the telecom sector in France and BearingPoint Belgium. For 18 years, he has been assisting major telecom operators in their transformation, particularly in the areas of fixed and mobile broadband, convergence and IoT.
Anne Lange is a member of several boards of directors, including those of Orange and Pernod Ricard. A senior civil servant, she began her professional life in the Prime Minister's office and a few years later became the general secretary of the Internet Rights Forum. She joined Cisco in 2004 to pursue an international and digital career that has seen her hold executive positions in France and the United States, notably within the Internet Business Solution Group. In 2013, she created her own company, Mentis, specializing in connected mobility solutions, which she has since sold. Anne Lange is a specialist in corporate transition and acts as a Senior Advisor to executives facing major change challenges.
Erik Linquier is the General Commissioner for France at the Dubai 2020 World Expo. He is also President of COFREX, a French company dedicated to France's participation in universal and international exhibitions. He is Chairman of the Board of Directors of Eaux de Versailles, as well as a member of the Board of Directors and Strategic Committee of Monnaie de Paris. Erik has also worked for EDF as a negotiator for regulated network tariffs and concessions. Erik's career started at the Court of Auditors as an auditor. He then joined the Ministry of Finance where he was economic advisor at the French Embassy in Ottawa (Canada), deputy permanent representative to the WTO in Geneva, chief French negotiator for European trade agreements and finally secretary general of the Treasury Department.
Yves Poilane is a Telecom engineer and has been Director of Télécom ParisTech since 2007. From February 2016 to December 2017, he was a member of the National Digital Council. Télécom ParisTech is France's leading digital engineering school. It conducts research and training in mathematics, computer science, electronics/physics and social sciences to support the digital transformation of economies and societies. IoT is a major focus of the university's laboratories and engineering and specialized master's programs, which are highly recognized by companies in the sector.
Fabienne Schmitt is head of the High Tech & Media department of "Les Echos". A graduate of the Institut d'Etudes Politiques de Lyon, she was also editor-in-chief of "La correspondance de la Presse" and vice-president of the Association des Journalistes Médias. As a journalist, she is a specialist in media economics, telecommunications and new technologies.