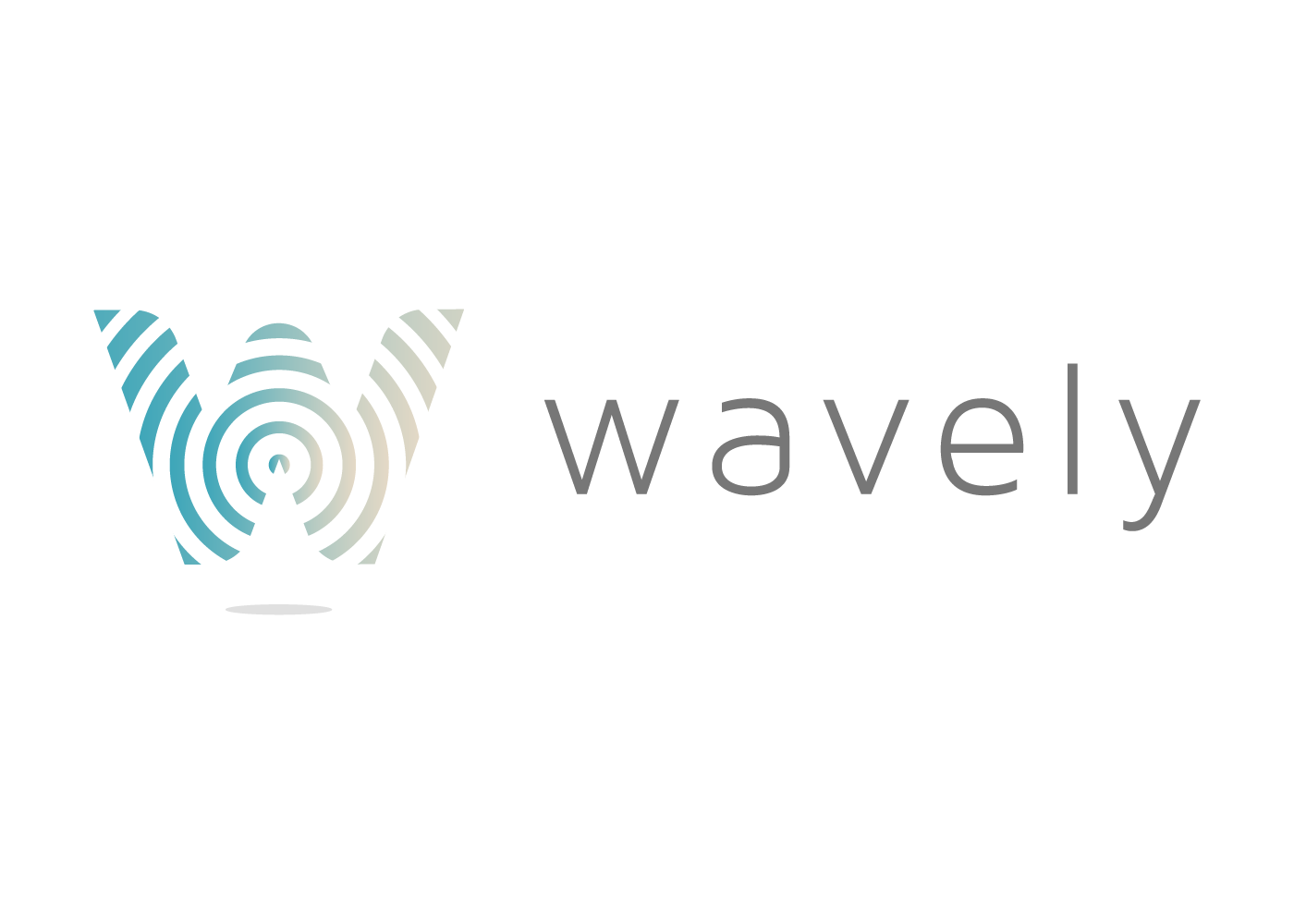 Wavely is an expert in sound and vibration analysis for the environment and industry, combining expertise in signal processing and machine learning. The application fields are multiple, ranging from gas leak detection to predictive maintenance of industrial equipment, including the recognition of construction site noise or the monitoring of biodiversity.
Wavely was founded in 2017 following a research project by Nicolas Côté, acoustician and signal processing expert, Alexis Vlandas, CNRS researcher in materials physics, and Marion Aubert (Sciences Po/HEC).
The company currently has 17 employees, 40% of whom are PhDs specialized in audio and vibration signal processing and machine learning.
Real time gas leak detection and localization system gas leak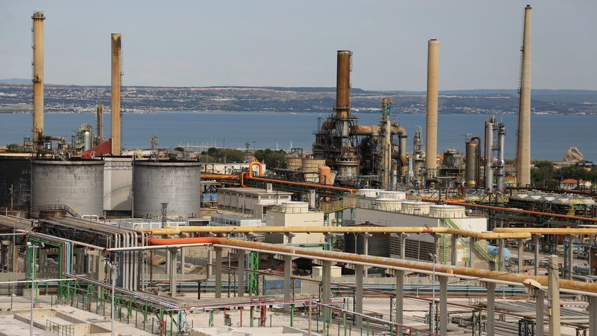 Wavely is working in partnership with SIM Engineering and Total's Exploration & Production branch on methane leak detection on production and exploitation sites. Detecting and locating these leaks in real time is an important issue for the sites, given the dangers they pose to operators, equipment and the environment. The electrochemical detectors in place require a high concentration of gas to locate leaks and do not allow, in case of wind, to locate the origin of the leak. Their maintenance is also very costly in terms of opex. For the past two years, TOTAL has been working with Wavely to develop a real-time gas leak detection and localization system using acoustics. A demonstrator has been deployed at the TADI site in Lacq, before a pilot is planned for Tempa Rossa in Italy in 2022.
Why did you join the IoT Business Hub?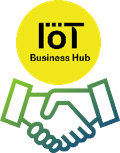 Wavely has launched a new solution for predictive maintenance of rotating machines for the industrial environment: Wavely Predict. This IoT solution embeds a vibration sensor, a microphone, a temperature sensor and an embedded artificial intelligence to detect anomalies on industrial rotating machines after a learning phase of the equipment's nominal operation.

Joining the IoT Business Hub seems interesting to us in order to share this solution with the community and exchange on collaboration opportunities. It's also an opportunity for Wavely to benefit from strategy support, feedback, and to meet market players and users to better understand their needs.
What Wavely brings to the IoT Business Hub

Wavely offers to bring the experience of its team on its core business, sound and vibration analysis and on machine learning. The specificity of this expertise means that we could very well envisage collaborations with other companies working on connected objects in which we come, via a software license model, to offer our audio or vibratory processing bricks only.