Hiboo
is a SaaS application that helps manufacturers harness the power of data emitted by equipment.
The objective is to analyze the activities (e.g.: what is my productivity today?) in order to identify the optimizations to be made (e.g.: reduce CO2 emissions).
Today, machines, trucks, cranes (…) emit data natively, the value of Hiboo is to centralize all
available sources
.
Hiboo aggregates more than 50 data sources (Renault Trucks, Caterpillar, Volvo) and progresses at a rate of 2 new integrations per month.
Hiboo delivers a SaaS application dedicated to operational staff, and an API connector to feed the software solutions.
Hiboo has been integrated into the SAP MarketPlace in April 2021.
BearingPoint has been developing SAP expertise in the construction industry for several years.
The two players, already close since Hiboo won Bearing Point's IoT Business Hub in 2018, are getting even closer.
Optimization of the operation of NGE's equipment fleet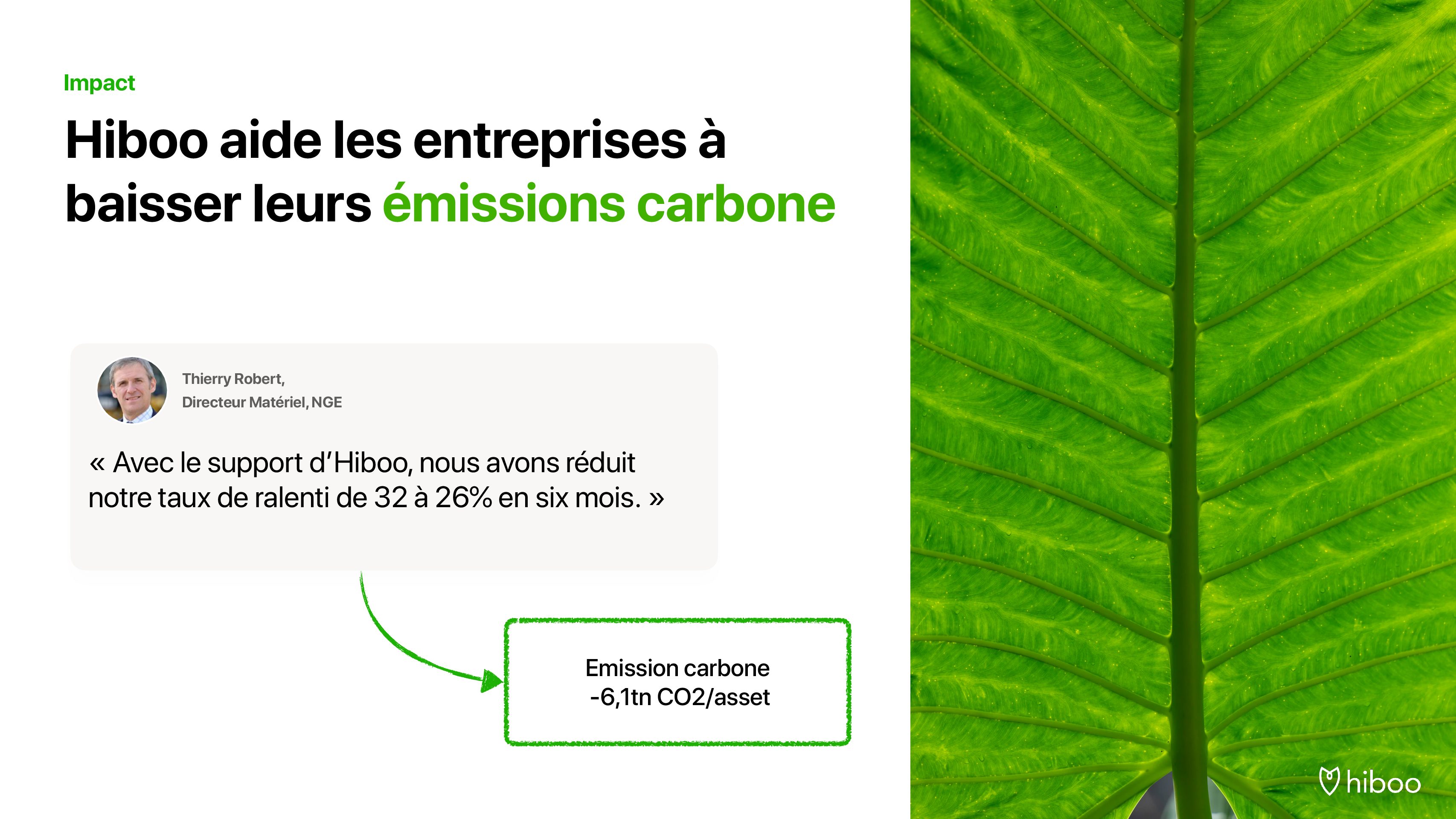 The NGE Group, a long-standing Hiboo customer, uses their solution to optimize the operation of their equipment fleet and, in particular, to reduce the overall idle rate of the equipment fleet. With Hiboo they were able to reduce their idle rate from 32% to 26% in six months, and are aiming for 20% in the medium term.
Why did you join the IoT Business Hub?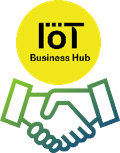 "It was essential for Hiboo to complement its "data" approach with a major consulting player capable of creating business value.

Hiboo is a way for manufacturers to centralize all the data emitted by the equipment.

The IoT business Hub has the ability, through its market expertise, to create business value to end customers through the data delivered by Hiboo."
What Hiboo brings to the IoT Business Hub


"The complementarity is natively bidirectional between a pure player of data emitted by equipment (Hiboo), and a consulting company (IoT Business Hub of
BearingPoint) aiming to create business value through data.

Hiboo brings to the IoT Business Hub knowledge about the multiple data sources available on the market( Hiboocatalog ), allowing in particular to optimize industrial business processes."