The Jury
The IoT Business Hub 2023 jury is responsible for analyzing the entries and awarding the event's prizes. Its diversity, expertise, and experience make it a leading team for reviewing and qualifying applicants' IoT projects.
Presentation of the members of our jury: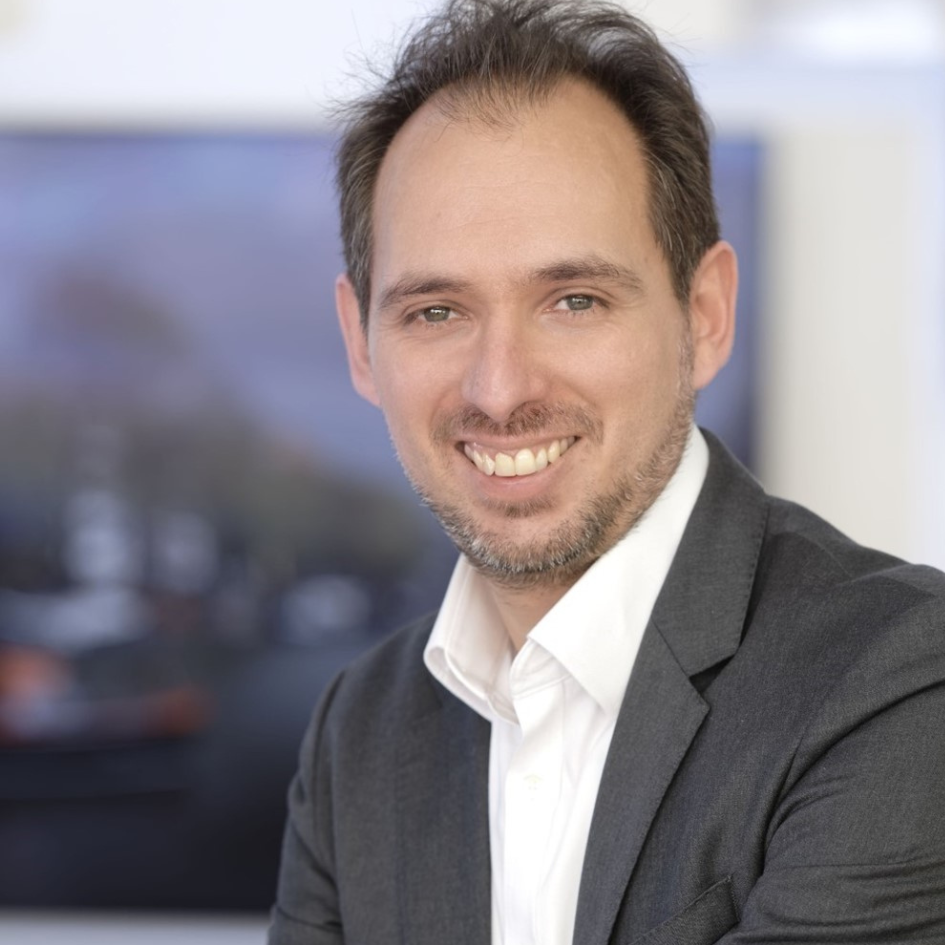 Bernardo Cabrera
Director of BU IoT Objenious, Bouygues Telecom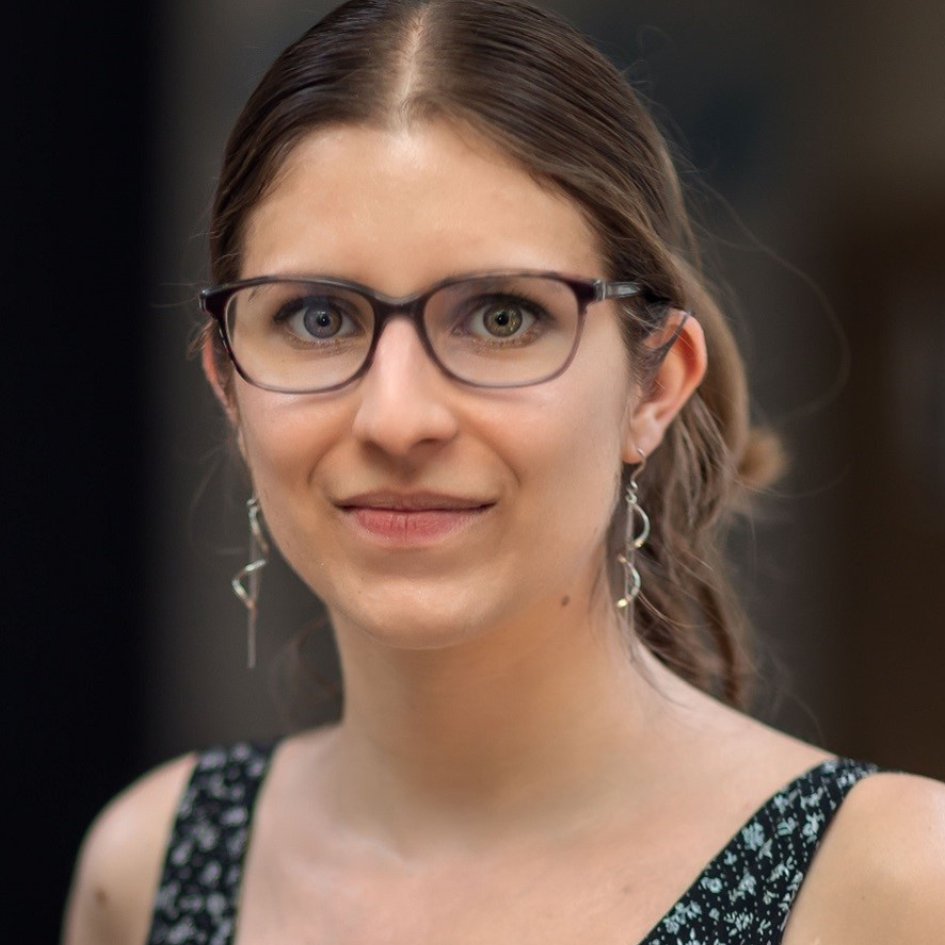 Célia Garcia-Montero

IoT journalist, Journal du Net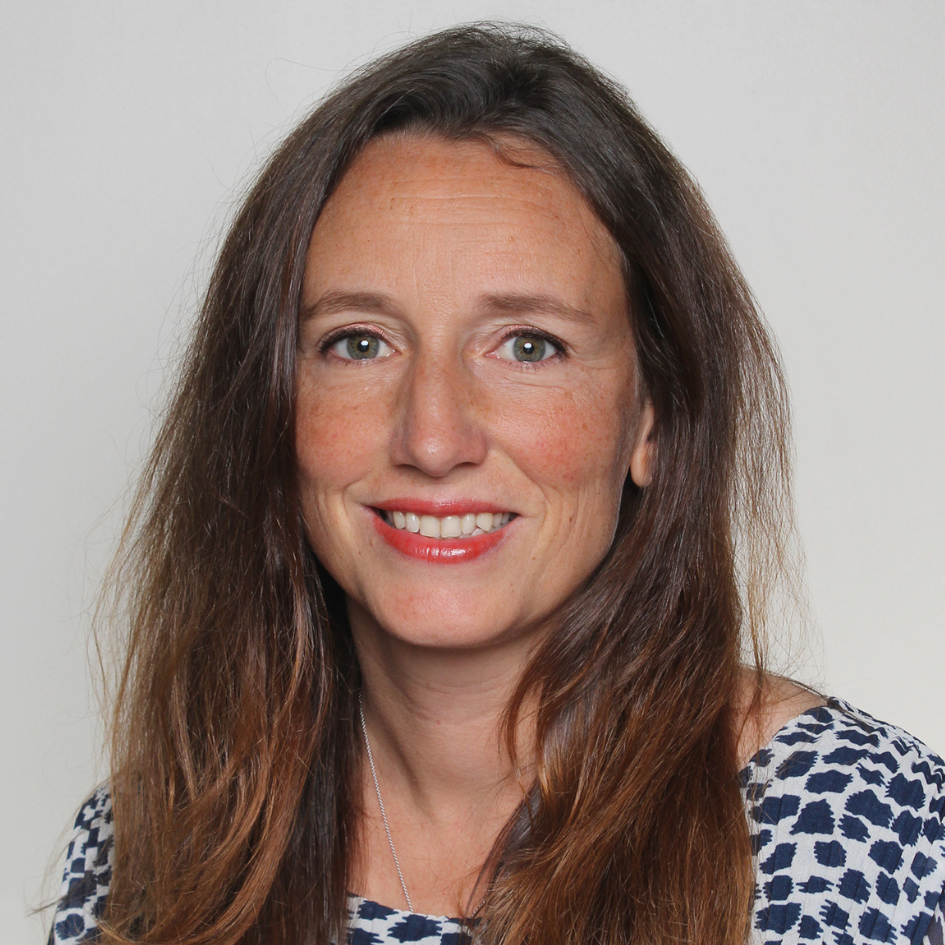 Olivia Raineau

Startups Segment Manager,

Amazon Web Services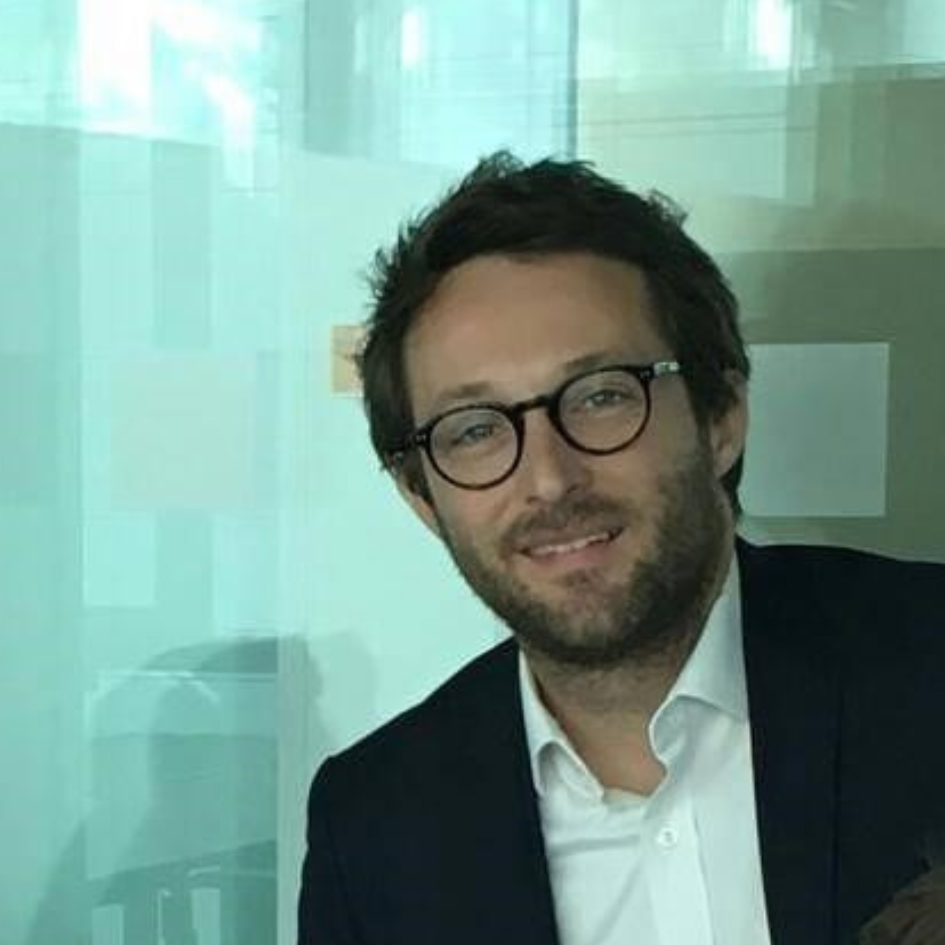 Etienne Robert

Director Smart
Mobility
Services France

,

Orange Business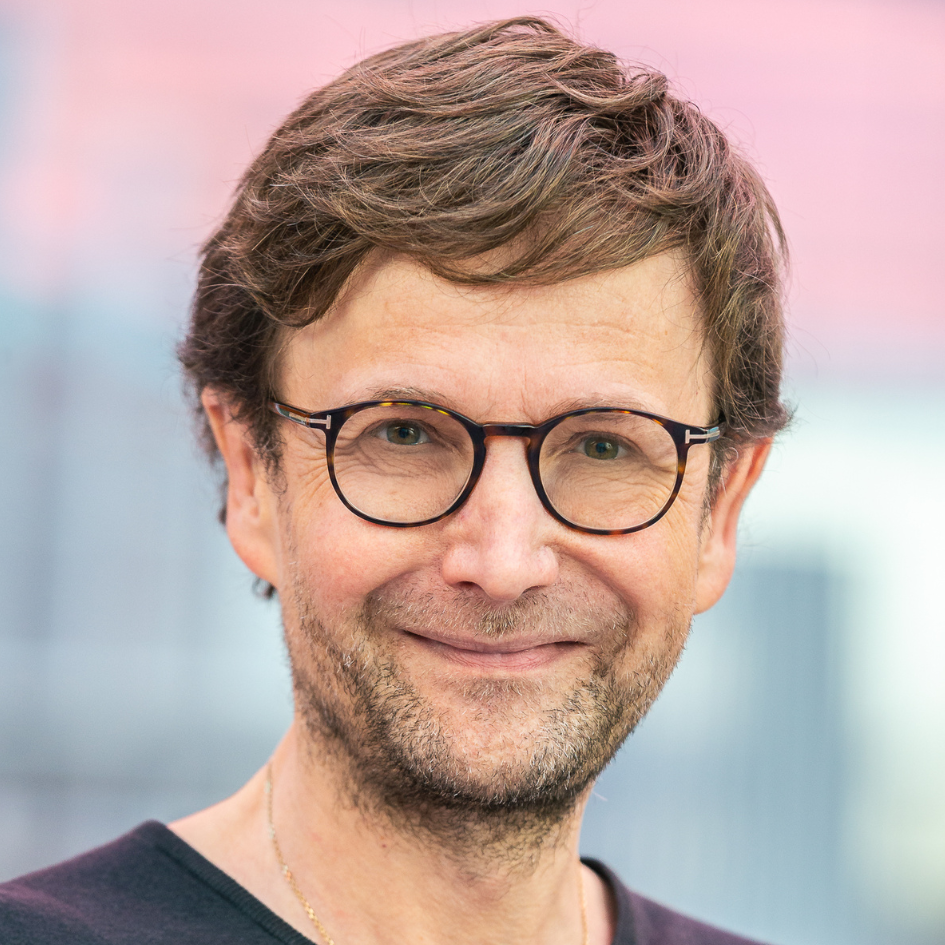 Stéphane Simon

Visual artist Designer, In memory of Us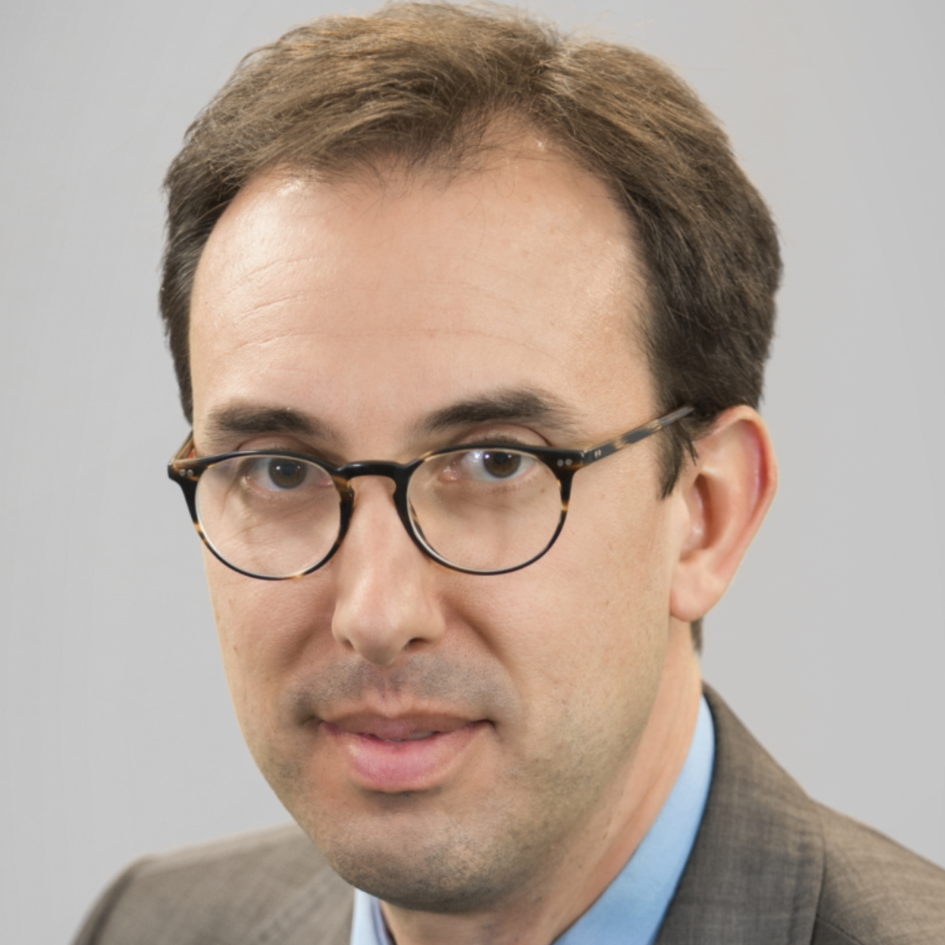 Sylvain Chevallier
Associate
BearingPoint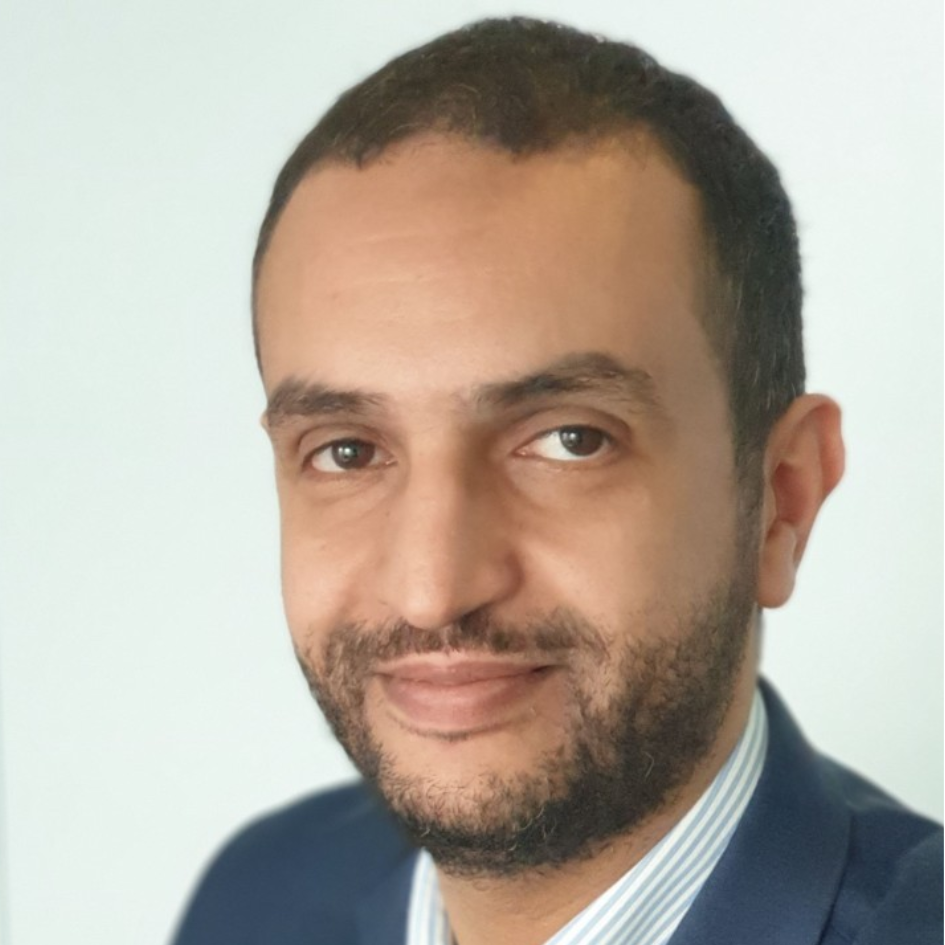 Ouassim Driouchi
Associate
BearingPoint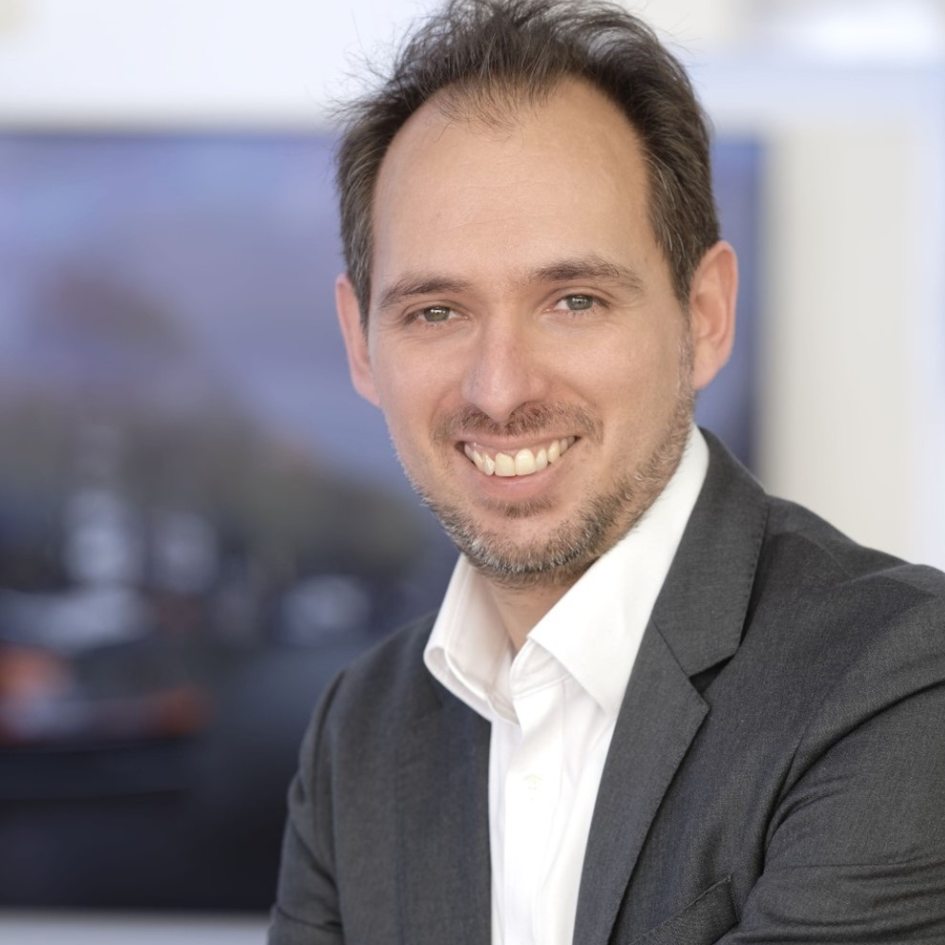 A graduate of the Institut Mines-Télécom and the Conservatoire National des Arts et Métiers, Bernardo CABRERA joined Bouygues Telecom in 2003. Involved in IoT development from the outset, he has been involved in M2M development for over 10 years, and in the launch of the subsidiary Objenious in 2015, notably as a member of the Board of the LoRa Alliance. In 2019, Bouygues Telecom brings together its M2M and IoT activities under the brand name Objenious and appoints Bernardo CABRERA as its new CEO with the ambition of offering a global IoT solutionand ever more innovative and customized solutions thanks to à the complementary nature of its different networksx. Today, Objenious is recognized for its expertise, flexibility and comprehensive technology portfolio, including 4G, LTE-M, NB-IoT and 5G.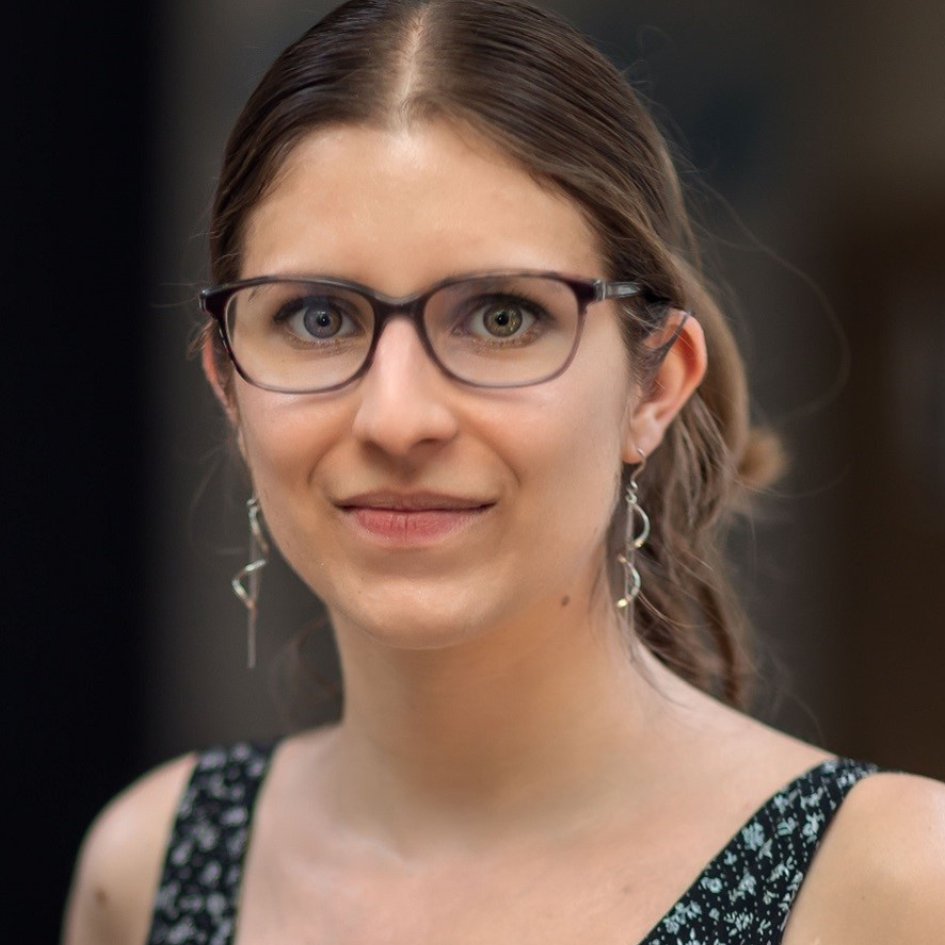 A 2015 graduate of Strasbourg's Centre Universitaire d'Enseignement du Journalisme (CUEJ), Célia Garcia-Montero began her career in Alsace. She specialized in economic and digital news, before joining the editorial staff of the Journal du Net at the end of 2018 to take charge of the IoT section.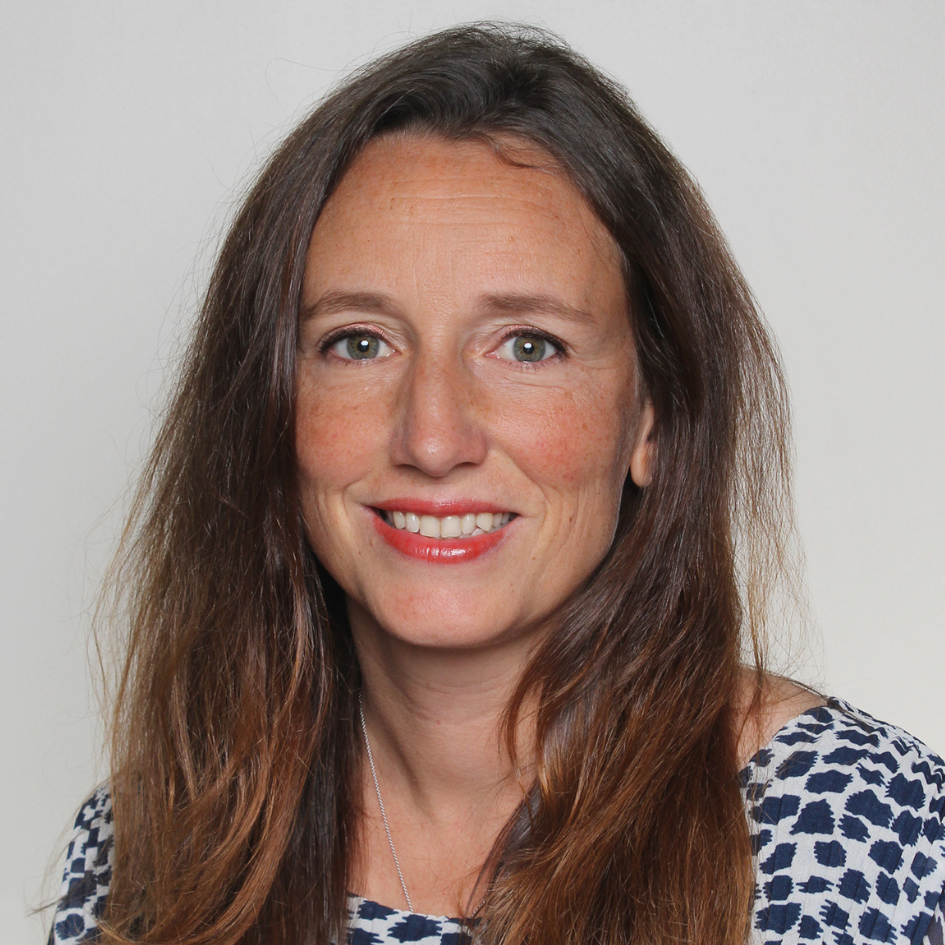 Olivia Raineau, AWS Startups Manager. Olivia is in charge of the Startup segment at AWS. She is responsible for startups of all sizes, from early stage to the most mature. In her role, Olivia helps French startups build on AWS and use the benefits of the AWS cloud to grow, innovate and scale. Olivia joined AWS in 2013 and has developed her experience in business development, innovation, and operational performance. Olivia has a Masters in Entrepreneurship from the European Business School in London.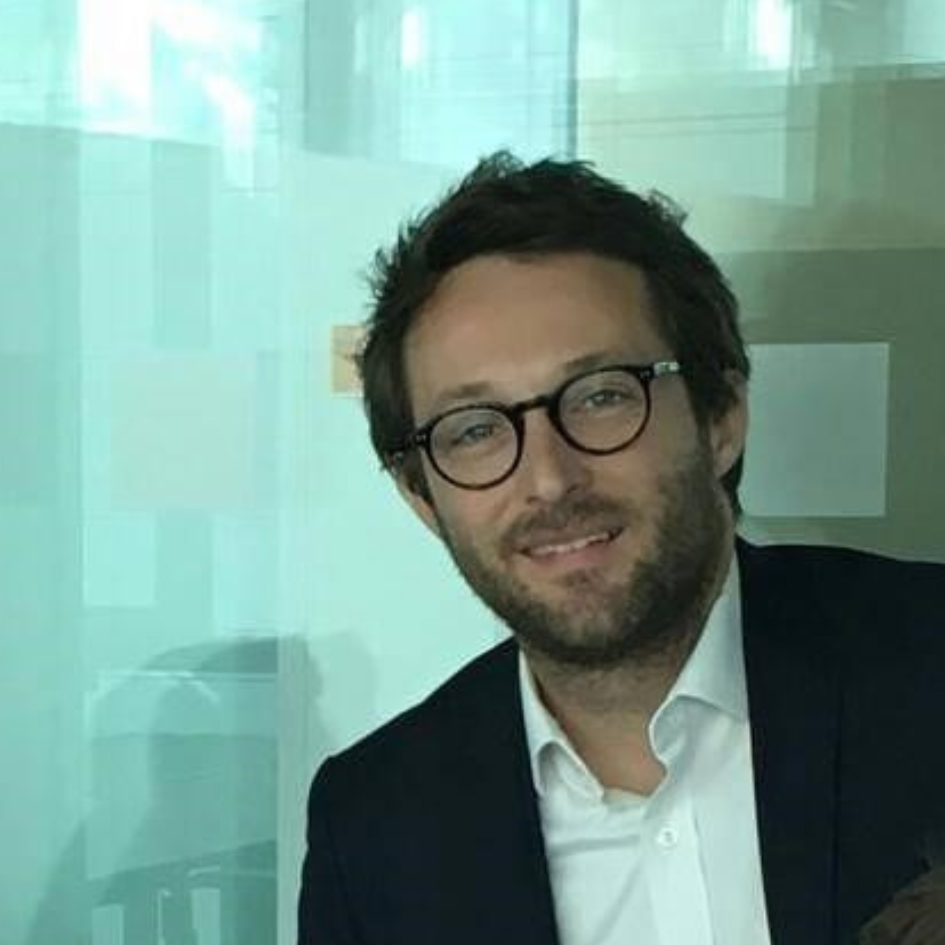 A graduate of ESCP Business School and Tongji University in Shanghai, Etienne Robert began his career at Orange in 2009 and in 2011 in its B2B division Orange Business. After serving as Chief of Staff to the CEO of Orange Business and Director of the Rhône Méditerranée Enterprise Agency, in 2022 he took over the IoT and Interactive Solutions Division, which offers a range of expertise in connected IoT and multimedia solutions, notably based on intelligent video and virtual and augmented reality. Since January 2023, he has also been Director of the Smart Mobilty Services France Business Line, which, in addition to IoT, encompasses all mobile sales activities for businesses (mobile fleets, MPNs, network coverage extension, Private Mobile Radio, etc.) and Océan, a provider of telematics and vehicle fleet management solutions..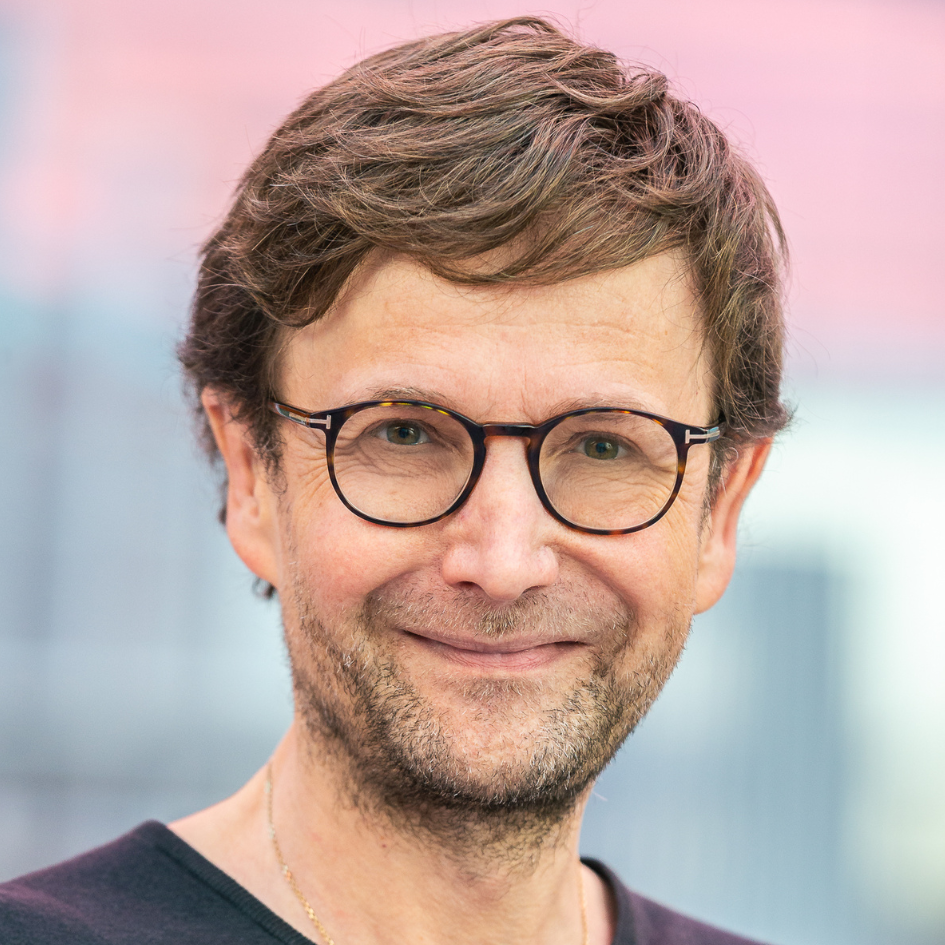 Stéphane Simon is a visual artist and designer. From 2008 to 2017, he was Managing Director of Le Lieu du Design in Paris, which was designed to bring together manufacturers in the Ile-de-France region and design agencies, and also to democratize the dissemination of all forms of design as a factor of added value and differentiation for companies, thanks to an exhibition space. Since 2017, he has devoted himself full-time to the realization of the major Humanist, Sporting, Inclusive, Artistic, Cultural and Educational project "In Memory of Us, la beauté du geste" created for the Paris 2024 Olympic and Paralympic Games, labeled the Paris 2024 Cultural Olympiad. An expert in the latest generation of digital technologies, he is also coordinator of the "Art, Technology and Management" department at the ICN Business School on its Nancy, Paris and Berlin campuses, with almost 4,000 students.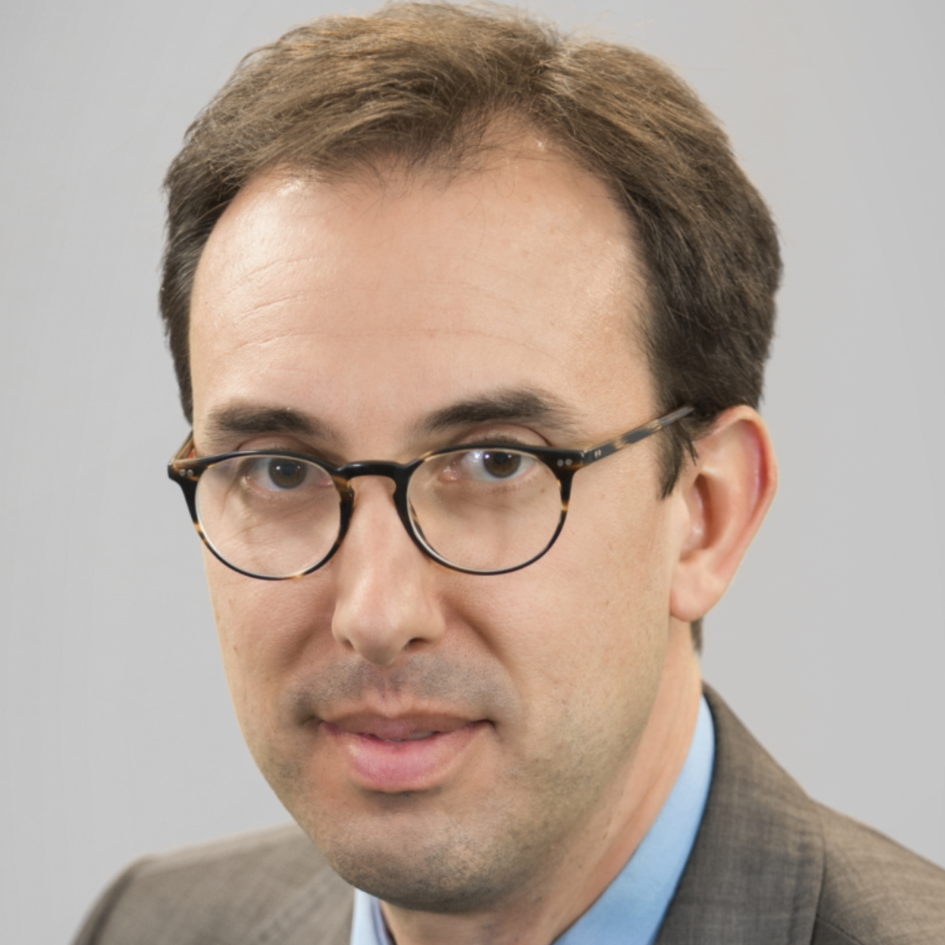 Sylvain Chevallier is a partner in the consulting firm BearingPoint, in charge of the Telecom and Media sector. For over 20 years, he has been assisting major telecom operators in their transformation, particularly in the areas of fixed and mobile broadband, convergence and IoT.
He has developed a particular expertise in strategy, marketing, business planning, customer relationship management, performance management, organization and IT transformation (CRM and Billing).
He founded the IoT Business Hub, the French think tank of reference on IoT.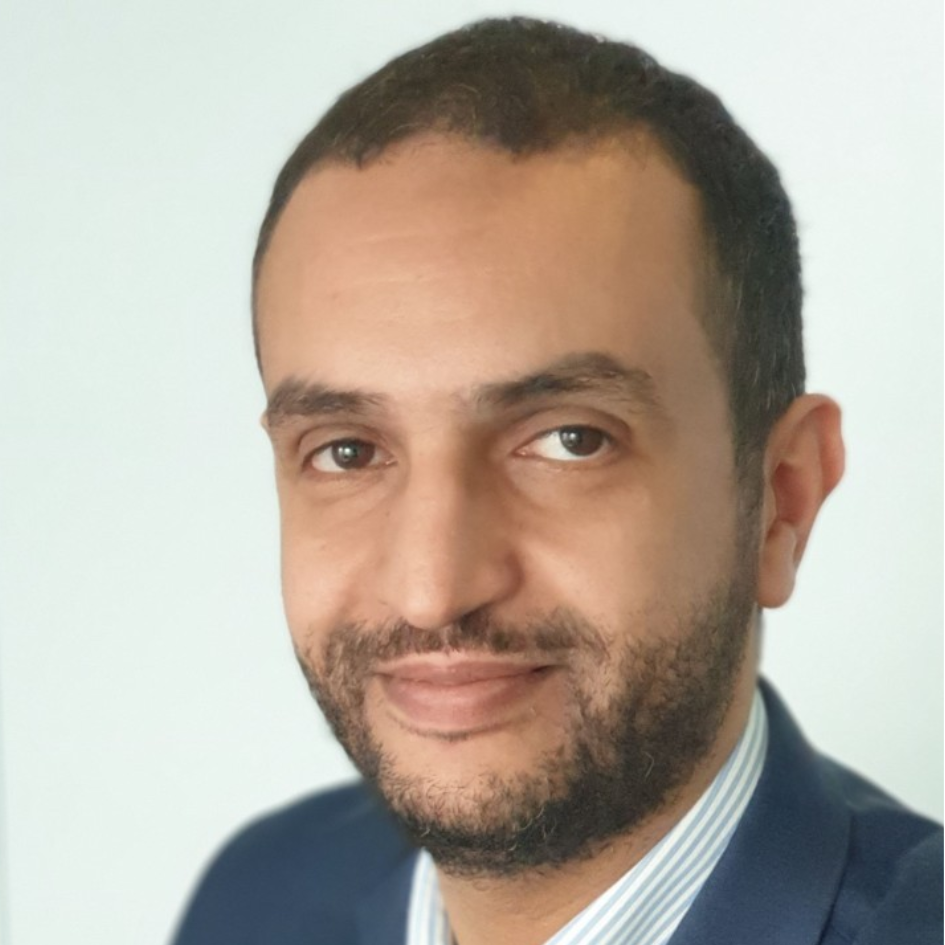 Ouassim Driouchi is a partner at the consulting firm BearingPoint, in charge of the Telecom and IoT activities.
A graduate of Télécom Paris, he has been helping telecom operators with their transformation for over 15 years, particularly in the areas of strategic marketing, product marketing, customer experience and operational excellence. Since 2018, Ouassim has also been supporting public and private organizations in Europe and Africa to help them leverage the transformational opportunities offered by IoT. He founded and pilots the IoT Business Hub, a leading think tank on IoT, composed of 800+ IoT professionals representing 15+ industries.
Ouassim teaches at Télécom Paris, ESCP and Neoma Business School.