IoT Newsletter
Twice a month, BearingPoint's IoT Business Hub compiles all the latest IoT news and innovations to create a concentrated must-know in the IoT field.
September 23, 2020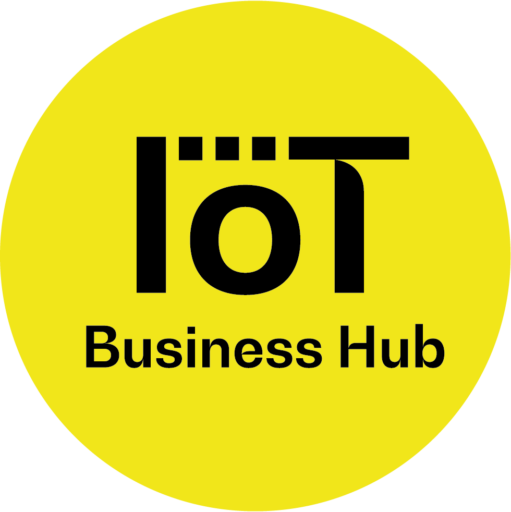 BearingPoint was present at IoT World Paris – 23/09
Ouassim Driouchi, Senior Manager of the IoT team at BearingPoint, was able to react to the results of the IoT 360 Revelations study at IoT World Paris alongside Silicon Labs, Célia Garcia-Montero and Philippe Grange.
For more information, contact Ouassim Driouchi.
Medigate raises $30 million to export its medical IoT security platform. United States – 15.09
Medigate, a New York-based startup, is developing a platform specialized in securing medical IoT. Following its first round of funding in 2019, Medigate is raising a second round of $30 million, bringing its total funding to $50 million. Today available on the American market, the start-up has the ambition to attack Asia and Europe on this promising market.
De Beers uses Orange to achieve zero accidents on its mining vessels. South Africa / France – 01/09
The De Beers Group, the world's largest diamond company, is seeking to ensure zero accidents during its offshore mining operations. It has therefore partnered with Orange to develop a geofencing solution for its factory ships. This solution combines Bluetooth terminals on the ship and connected bracelets for workers to warn when a person ventures into a so-called dangerous area.
Amazon launches Alexa for Residential, a service to connect apartment buildings? United States – 04/09
With its Alexa for Residential voice assistant, Amazon is taking on residential buildings. The stated goal is to provide "personalized voice experiences that go beyond the walls of an apartment." Among the first use cases, there are the reminder of appointments related to the life of the building and general information such as the weather. The first deployments are scheduled for this fall.
With the IoT, Michelin is accelerating its transformation towards a service offering. France – 08/09
In collaboration with Microsoft and the French company Rtone, Michelin has developed a connected tire that can measure hot and cold pressure. The goal? To be able to check all four tires of all cars on the track in less than five minutes, which was not possible before. Eventually, Michelin wants to develop its connected objects on a large scale.
Senet and Symmetry Electronics join forces to simplify access to resources for LORaWAN developers – France – 09/15
The partnership between Senet and Symmetry Electronics, a leading global distributor of wireless and IoT technology, was established to simplify access to resources for LORaWAN developers. How do you do it? By reducing the number of steps in the prototyping and testing phases. The partnership also promises technical support and expertise by connecting the customer to a dedicated team of engineers.
Cube Infrastructure Managers acquires Sigfox network in Germany – Germany – 17/09
Cube Infrastructure Managers announced the acquisition of Sigfox's 0G network in Germany, Switzerland, Austria and Liechtenstein. This is a strategic alliance that aims to accelerate Cube Infrastructure Managers' IoT infrastructure deployment and fund Sigfox's projects to reduce the energy consumption of connected objects.
LG announces a face mask with an air purifier – South Korea, 27/08
LG has announced the release of its first connected mask. This portable air purifier uses a pair of disposable filters, the same ones found on home air purifiers. It also has a sensor that can determine whether you are breathing in or out in order to adjust the fan speed accordingly. Connected to a mobile app, the mask sends signals when filters need to be replaced for optimal protection.
Level Touch: an "invisible" connected lock – Canada – 16/09
Looking like a normal lock at first glance, the Level Touch can be opened simply by touch thanks to an innovative mechanism based on a tactile surface. Access is also possible via the Level application (Bluetooth communication). This solution should appeal to anyone who wants to secure a door without letting people know they are using a connected lock.