IoT Newsletter
Twice a month, BearingPoint's IoT Business Hub compiles all the latest IoT news and innovations to create a concentrated must-know in the IoT field.
October 6, 2020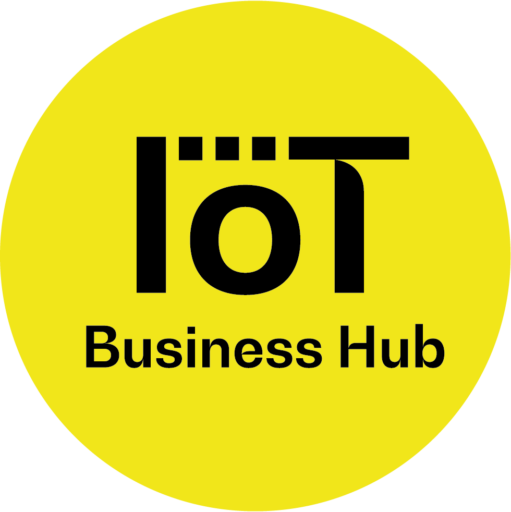 Objenious launches IoT Challenge, an IoT competition
Objenious, Bouygues Telecom's brand dedicated to the Internet of Things, announces the opening of applications for the IoT Challenge. Sponsored by BearingPoint and the Bouygues Group's Innovation Department, this competition is open to start-ups as well as to companies already developing or marketing their connected solution or product. Applicants have until October 31 to present a solution that facilitates business recovery or reinvents the way we operate in response to current challenges.
For more information, please visit
https://www.objenious.com/iot-challenge

Ring Amazon announced the release of an indoor camera coupled with a drone – 28/09
Called Always Home Cam and equipped with a mini-drone, the camera can move so as to make a round of all the openings following a predefined course. An artificial intelligence allows it to avoid obstacles on its usual route. If it detects an object that should not be in its path, the camera returns to its base and sends an alert to its owner. The filmed videos can then be viewed live via the Ring application.
IoT : Atos and IoTerop promote encryption key management – 23/09
Atos, an international leader in digital transformation, and IoTerop, the French leader in remote management solutions for connected objects, have joined forces to offer an IoT security solution that addresses the challenges of constrained environments with a controlled environmental footprint. This solution enables Atos and IoTerop to support their customers in demanding sectors such as energy, industry or smart cities to secure their factories, machines, buildings or smart transportation.
Arm unveils new solutions for IoT and automotive applications – 29/09
The Arm partnership brings together leading cloud companies, component manufacturers, system integrators and OEMs. Arm has developed an IoT solution to connect a vehicle with a combined information and entertainment device, a secure dashboard and a driver monitoring system. These systems can all operate simultaneously, with hardware separation for added security.
AWS releases Amazon Timestream IoT solution – 01/10
Amazon has announced the launch of Amazon Timestream. This database solution for IoT and applications will manage several billion time series per day a thousand times faster than relational databases for 10% of the price. In particular, it will help customers identify key trends with near real-time data.