IoT Newsletter
Twice a month, BearingPoint's IoT Business Hub compiles all the latest IoT news and innovations to create a concentrated must-know in the IoT field.
October 22, 2020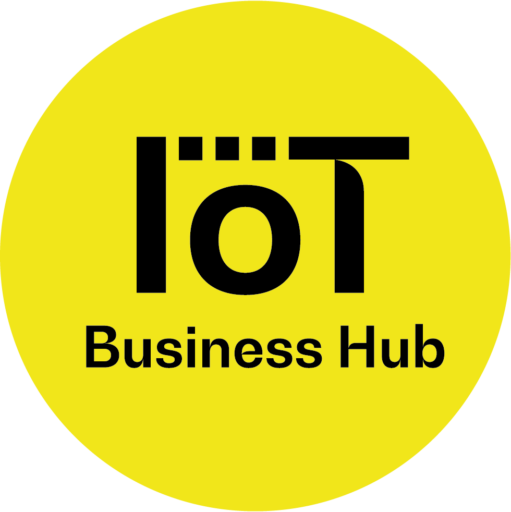 Agury raises $55 million to support its strong growth
Augury is a start-up specialized in detecting the risk of machine failures using a combination of sensors and machine learning algorithms. The $55 million fundraising brings the total raised by the company to $106 million since its inception in 2011. The purpose of this fundraising is to allow new partnerships and the improvement of the solution for a worldwide deployment.
Bernardo CABRERA (Director Objenious): "Objenious' priority is interoperability and ecosystem support
Bernardo Cabrera, Director of Objenious, gave an interview to the Journal du Net. He gives a first review of Objenious, the IoT brand of Bouygues Telecom and analyzes the IoT market, especially with the new situation of the Covid-19 crisis. He also details the IoT Challenge launched by Objenious in partnership with BearingPoint.
KDDI partners with OBS to equip more than one million vehicles in Europe with connected IoT services
KDDI, a Japanese telecommunications service provider, has selected Orange Business Services to provide a customized IoT platform to Japanese automakers Toyota and Mazda. This platform will allow these manufacturers to offer connection capabilities in their vehicles sold throughout Europe.
Google unveils a connected backpack featuring Jacquard and designed with Samsonite
Google launches a backpack designed with the American brand Samsonite that incorporates the Google Jacquard model. Called Konnect-i, the backpack allows you to interact with a smartphone via Bluetooth by touching one of the straps. The device allows the user to launch a music track, take a selfie or follow directions.
Two projects in the Ile-de-France region to estimate bus occupancy rates in real time – 06.10
Ile-de-France Mobilités has announced the launch of two experimental projects to provide real-time passenger information on bus occupancy. Three separate data collection systems are used. The first system consists in analyzing the Wifi traces in order to detect the number of smartphones trying to connect to a Wifi signal or performing a geolocation operation. The second system is a capture of the vehicle load, by measuring the axle weight. Finally, each user can indicate via the application the level of affluence in the metro, RER or tramway in Paris and this is transcribed in real time on the application.