IoT Newsletter
Twice a month, BearingPoint's IoT Business Hub compiles all the latest IoT news and innovations to create a concentrated must-know in the IoT field.
November 4, 2020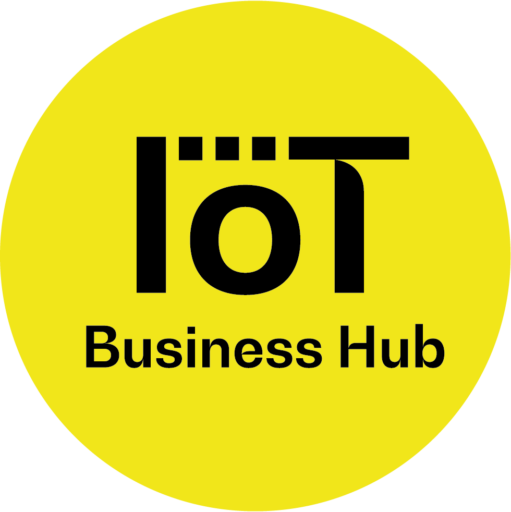 November 12 at 9am: IoT Time – New uses of work environments: IoT solutions
Faced with this uncertain context and the new expectations of their employees, our clients are wondering about the paradigm shift and the impact on their real estate. Thus, the IoT Business Hub (BearingPoint) is organizing an IoT Time Smart Office focused on IoT solutions for managing workspaces and occupant services as part of the return to the office but also with a view to structurally changing uses within work environments.
To enlighten us, we will welcome 2 actors specialized in these issues:
Fabien Girerd: CEO and Founder of Jooxter
Gabriel Chegaray: Manager Smart Cities at Orange Business Services
To register, click here.
Renesas and Sequans to collaborate on 5G/4G cellular IoT – 22.10
Japan's Renesas Electronics and Paris-based Sequans Communications, a provider of 5G/4G chipsets and modules for the IoT, will partner to develop IoT modules based on Sequans' Monarch LTE-M/NB-IoT platform. These modules are designed to provide IoT companies with an integrated microcontroller (MCU) and connectivity platform that together streamline and simplify the design of IoT systems for many applications, including smart cities, smart homes and industrial IoT.
Cisco expands its IoT portfolio for industrial and IT monitoring – 26.10
Cisco has announced two new IoT solutions to add to its portfolio. The first one: Meraki aims to protect IT infrastructures by detecting temperature changes, water leakage or other problems that could lead to serious failures. The second solution, Industrial Asset vision, allows to manage and visualize data in industrial environments or public sector related facilities through an application.
Countering IoT vulnerabilities with the Vulnerable Things platform – 20.10
The Vulnerabel Things platform is the latest addition to the IoT Security Foundation, a foundation supported by Vodafone, Xiaomi and Samsung, among others. This specialized platform for detecting vulnerabilities affecting connected devices and objects is primarily intended to help consumer IoT manufacturers manage the coordinated process of reporting and disclosing vulnerabilities. It also allows security researchers and users to report their problems.
Orbcomm and Inmarsat: the next generation of global IoT service – 27.10
Orbcomm and Inmarsat have announced the extension of their strategic partnership through an agreement until 2035. The goal is to drive the distribution of next-generation IoT satellite services, telematics devices and end-to-end solutions that offer the best combination of high-speed bandwidth and low-cost terminals.