IoT Newsletter
Twice a month, BearingPoint's IoT Business Hub compiles all the latest IoT news and innovations to create a concentrated must-know in the IoT field.
November 18, 2020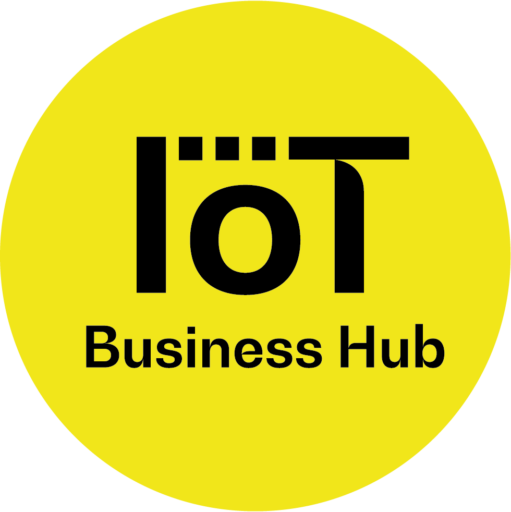 Offices and covid: IoT solutions for workspace management – 16.11
The current health crisis has accelerated the need to rethink and transform workspaces. Consulting firm BearingPoint says that IoT plays an indispensable role in office transformation and will help meet growing business demand in the near future. The IoT allows a better understanding of the uses, to guarantee the respect of the social distance and to better manage spaces according to the number of people present
With reconfinement, IoT prevents bike theft – 03.11
With an upsurge in bicycle thefts since deconfinement and the expected increase in these thefts with reconfinement, both for individuals and corporate fleets, several French companies are positioning themselves and using IoT to address this scourge. We can mention Morio or Invoxia, which market connected GPS trackers for bikes, allowing to locate the bike via an application on smartphone.
Atos acquires Digital.Security to enhance its IoT security capabilities – 03.11
With 260 IoT security consultants, Digital.Security, acquired by Atos, will strengthen Atos' cybersecurity team. In addition to auditing, consulting and integration activities, Digital.Security is the first European Cyber Attack Response Center (CERT). Despite this acquisition, Digital.Security remains a separate legal entity with a certain independence from the solutions marketed by Atos.
With NGE Connect, the public works group is arming itself for future "smart cities" – 03.11
By acquiring S2F Network, the public works group NGE has created a subsidiary to deploy, manage and coordinate digital services for cities with up to 100,000 inhabitants, ports, railway stations, hospitals and other facilities. The company has developed a hypervisor to interface the management, control and maintenance of connected objects. It allows you to collect, store and process data, access it through personalized dashboards and receive alerts in real time.
SmartWave technologies to drive drive growth in the IoT market with the acquisition of MultiTech 10.11
The market leader in innovative industrial IoT terminal devices, SmartWave Technologies, announced on November 10 that it has acquired Multi-Tech Systems, Inc. a leading global provider of industrial IoT communication devices and services. This will significantly increase the size of the connected IoT device market and accelerate the digitization of equipment manufacturers and enterprises.
Tele2 launches new LTE-M network for IoT – 12.11
This new network launched by Tele2 aims to strengthen their offering in dedicated IoT connectivity solutions, especially for larger IoT applications. Today, Tele2 customers can already connect to more than 500 networks in over 180 countries.