IoT Newsletter
Twice a month, BearingPoint's IoT Business Hub compiles all the latest IoT news and innovations to create a concentrated must-know in the IoT field.
May 20, 2021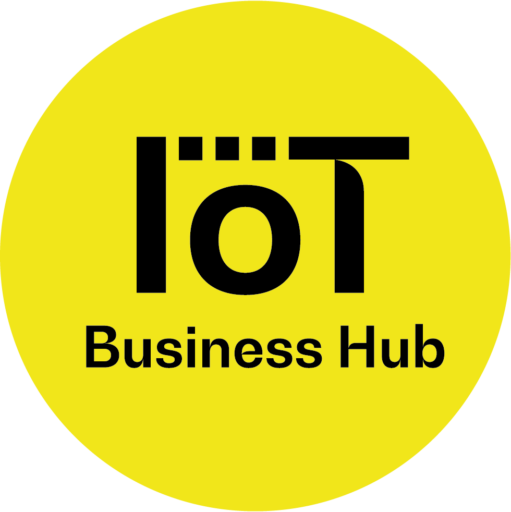 Disrupt-X, in partnership with Intel IoT Alliance, launches Ignite Shield, the world's first IoT platform for water and air quality monitoring – 10.05
Disrupt-X, a Dubai-based IoT development company, and its partner Intel IoT Alliance announced the global launch of Ignite Shield, a complete IoT solution hosted on AWS and using Intel architecture. Ignite Shield uses the latest communication protocols such as Sigfox /5G/4G/ LoraWAN and can be deployed city-wide. The solution is the world's first IoT platform for water and air quality monitoring and can trigger alarms for government authorities, facility management companies, operators or end users.
Birdz and Adeunis join forces to create connected offers dedicated to the environment – 03.05
Birdz, a Veolia subsidiary and pioneer in environmental IoT, and Adeunis, the expert in sensors and IoT solutions, are joining forces to create joint connected offerings. The goal? To provide public and tertiary actors with reliable and industrialized connected solutions for the environmental management of territories. Their solutions are part of the digital transition of buildings to improve energy efficiency, guarantee indoor air quality and streamline facility management.
Oura raises $100 million to enter the health sector with its connected ring – 05.05
Oura, the Finnish startup specializing in connected rings, announced Tuesday, May 4, 2021, that it has raised $100 million in a Series C round of funding. The startup has developed a connected ring that measures physiological parameters such as temperature, heart rate, physical activity and the occurrence of fatigue-related behavior. Oura said it plans to invest the new money in software and hardware development, R&D, marketing and user experience.
Roam Robotics presents an intelligent orthosis to relieve knee pain – 11.05
Roam-Robotics tackles knee pain with its "Ascend" smart brace. Its objective is to help its wearer regain mobility and improve his or her daily life. To do this, the brace uses robotics and artificial intelligence with sensors that detect body movements, such as standing up, to support the wearer. Algorithms are also used to proactively recognize the user's intention and direct the orthosis.
London City Airport gets a virtual control tower – 03.05
London City Airport has replaced its traditional control tower with a virtual system. The virtual tower, a multi-million pound investment for the airport, was completed in 2019. This was followed by a period of intensive testing before it was fully operational. The small, single-runway airport, which primarily serves London's financial district, claimed on April 30 to be the first major British airport and the first international airport in the world to be fully remotely controlled by a digital air traffic control tower.
Tado raises 38 million euros to anchor its IoT solutions in collective housing – 17.05
Tado extends its market to the collective housing and joins the Noventic group, with an experience of six million homes in Europe. To do so, the German company, which designs smart thermostats and services related to home energy, is raising €38 million. The equipment deployed will allow real estate developers to manage energy efficiency in the cloud via data and can eventually be linked to other smart metering installations.
Read more