IoT Newsletter
Twice a month, BearingPoint's IoT Business Hub compiles all the latest IoT news and innovations to create a concentrated must-know in the IoT field.
March 25, 2021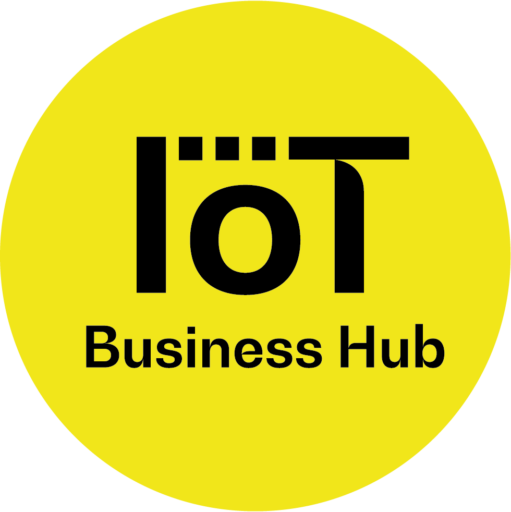 Verizon and Eseye partner to succeed in global IoT deployments – 15.03
Global IoT connectivity specialist Eseye announces its partnership with telecom operator Verizon. This collaboration provides IoT users around the world with the ability to locate their device over the air. This innovation significantly simplifies the challenges of deploying IoT on a global scale by accelerating the time to value for the business.
Smart Station: from data centralization to station equipment management – 03.03
To modernize stations and equipment, SNCF Gares & Connexions has been conducting a project to modernize station displays for over two years. The Smart Station project will be gradually deployed in 579 stations in France until 2023. Various equipment, such as elevators, automatic doors, escalators or electric meters, will be controlled, and sensors will provide data on their operating status.
Nantes-based Stimio wins a contract for 12,500 IoT sensors from SNCF – 12.03
The 5-year contract between Stimio and SNCF is part of a large-scale digital transformation program of the French railway company, in which IoT plays a key role. The objective is to improve the quality of service provided to users, improve the availability of rolling stock and generate significant productivity gains. The 12,500 sensors supplied exclusively by Stimio will be used on TER, Intercity, TGV and Freight trains.
Kaye launches LabWatch® IoT – a cloud-based intelligent monitoring and alarm system – 17.03
Thermal process monitoring specialist Kaye announced March 17 the launch of LabWatch IoT, a cloud-based intelligent monitoring and alarm system. In particular, the solution simplifies the IT infrastructure thanks to the cloud, which guarantees immediate access to data in real time. Labwatch IoT's artificial intelligence modules are also fully exploited which can predict environmental or sensor temperature failures.
The start-up TokDoc wants to experiment telemedicine on a large scale – 15.03
The Strasbourg-based startup TokDoc has developed a teleconsultation solution since 2016 that connects patients with a dedicated nurse. The solution was gradually deployed in eight EHPADs, then to the public in the medico-social sector in the Grand-Est region. TokDoc intends to improve its technological and commercial tools, as well as to accelerate its commercial development, in particular thanks to a fundraising of 5 million euros in February 2021.