IoT Newsletter
Twice a month, BearingPoint's IoT Business Hub compiles all the latest IoT news and innovations to create a concentrated must-know in the IoT field.
March 11, 2021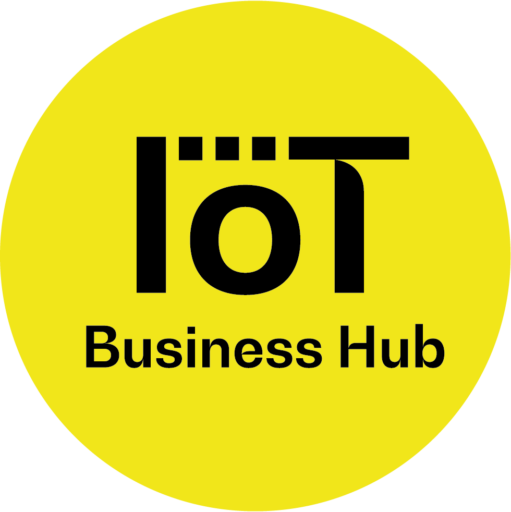 Axonius raises $100 million to protect IoT devices from cyberattacks – 28.02
Cybersecurity startup Axonius announced on February 28 that it has raised $100 million. The funds will be used to accelerate its global growth and develop its end-to-end IoT device management platform. More broadly, Axonius is developing a solution that integrates with over 200 cloud platforms and instances, as well as endpoint protection tools.
Pepper IoT and Firedome announce strategic partnership to protect consumer IoT devices – 03.03
The new collaboration between Pepper IoT and Firedome aims to define standards for implementing IoT solutions and that consumer devices can benefit from more comprehensive cybersecurity, video and data protection capabilities. They are aimed at reducing the risk of hacking and abusive access to the online banking network, e-mail, computer, laptop and cell phone connections.
Siemens relies on Red Hat Openshift to make its industrial IoT platform more flexible – 02.03
IBM announced an agreement with Siemens: Siemens will be able to leverage Red Hat OpenShift, IBM's hybrid cloud platform, to augment the capabilities of MindSphere, its IoT platform for manufacturing. The goal is to allow companies in the industry to take advantage of a hybrid cloud architecture to leverage operational data in real time.
LoRa: soon a supporting technology for GS1 standards – 03.03
LoRa will become a supporting technology for GS1 standards. The LoRa Alliance and logistics standards body GS1 announced on March 3 an agreement to combine their two standards. Their goal is to provide greater efficiency and interoperability to supply chain and maintenance solutions, while simplifying data exchange between different systems and stakeholders.
IoT and AI to better track the production of Fender guitars – 23.02
Bill Holmes, facilities manager at the Fender plant, says, "Ninety percent of the failures are instantaneous failures that stop the process and put the company in trouble. So the company is using AI and IoT to spot failures early and thus avoid production downtime. The entire service is managed by Amazon, which provides the wireless sensors via AWS. These sensors connect to Amazon's WiFi gateway via near field communications (NFC). The data is then sent to Amazon's cloud, which, after analysis, can alert Fender directly.
To democratize its connected mirrors, CareOS offers them the voice – 22.02
CareOS, a subsidiary of Baracoda, is developing with Vivoka, a specialist in voice recognition, voice commands in its mirrors to develop connected well-being. CareOS has developed its range of connected mirrors and to enhance the user experience and optimize time spent in the bathroom, CareOS is now banking on voice with the integration of voice control. The next objective is to attack the international market by making voice commands in several languages.