IoT Newsletter
Twice a month, BearingPoint's IoT Business Hub compiles all the latest IoT news and innovations to create a concentrated must-know in the IoT field.
January 14, 2021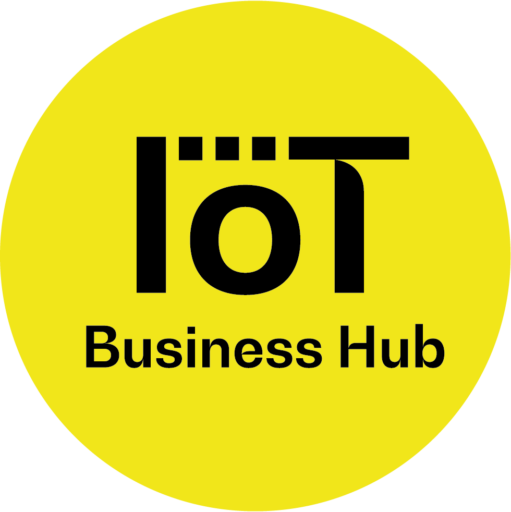 Objenious IoT Challenge: discover the three winners – 16.12
To encourage activity in this time of health crisis, Objenious organized its IoT Challenge in partnership with BearingPoint with partner Henri Tcheng as a member of the Jury.
The winner of the Hope Award is the start-up Wavely, specialized in predictive maintenance. It develops acoustic analysis on its sensors to go further than a detection of vibratory anomalies.
The Expert Prize was awarded to the French hygiene products manufacturer JVD, for its real-time monitoring solution of the level of gel or paper in the consumable dispensers deployed since the beginning of the health crisis.
Finally, the jury awarded the Special Jury Prize to Alizent, a subsidiary of Air Liquide, for its manometer that can be connected to LPWAN networks for network monitoring, particularly in hospitals.
Honeywell acquires AI and IoT specialist Sparta Systems – 31.12
Honeywell, a maker of connected technologies for nuclear, aerospace, and building automation and defense, is buying AI and IoT specialist Sparta Systems in December 2020 for $1.3 billion. The acquisition of this company will allow Honeywell to strengthen the Life Sciences and software lines.
Connected fitness platform Peloton to acquire Precor for more than $400 million – 22.12
U.S. platform Peloton announced on Dec. 21 that it has signed an agreement to acquire Precor, a leading manufacturer of exercise bikes, for $420 million. This operation should enable the company to become "the global market leader in connected fitness, both in terms of innovation and volume". Peloton says it hopes to produce the first connected fitness products in the U.S. by the end of 2021.
Amazon is working on a new connected object to detect sleep apnea – 07.01
Looking to attack the health market, Amazon is working on a sleep apnea detector that works with its Alexa voice assistant. The object should be placed on the bedside table and would use millimeter wave radar to listen and record breathing. Eventually, Amazon plans to use learning technologies to study other disorders. This initiative follows the launch of Amazon Pharmacy in the United States and a medical data platform – HealthLake – late last year.
PassTime GPS and Polte Mobile join forces to improve vehicle tracking – 05.01
PassTime GPS, a leading provider of automotive IoT and GPS solutions, has announced a strategic partnership with Polte Corporation, the innovator of Cloud Location over Cellular (C-LoC) technology. This partnership will allow vehicles and assets to be located safely in areas where GPS signals are not accessible. Their solution is based on Polte's multi-patented C-LoC technology that produces the most accurate cellular location on the market, leveraging the ubiquitous signals of 4G and 5G cellular networks and the Polte IoT Cloud (PIC) that provides real-time information as devices move indoors, outdoors, and everywhere else.
Apple, launching its autonomous electric car in 2024? – 22.12
Apple has mentioned the development of an autonomous electric car built in-house. It would be equipped with a LiDAR system that allows an autonomous vehicle to scan its environment in 3D. The car's single-cell battery will ensure long range and small footprint. For the time being, Apple has not yet provided any information on the marketing of the product: will it be marketed under Apple's name or sold to traditional manufacturers?
Cisco stops selling Kinetic for Cities product – 04.01
Cisco Systems Inc. has decided to stop selling and supporting Kinetic For Cities, an IoT software for urban infrastructure. The objective is not to disengage from the smart cities business but to have a less unified approach to the issue. Indeed, Cisco technologies are central to all smart cities by providing the network foundation and the necessary security. In this context, Cisco will continue to sell cybersecurity and remote working solutions. At the same time, it will maintain support via its customer service on Kinetic until 2024.