IoT Newsletter
Twice a month, BearingPoint's IoT Business Hub compiles all the latest IoT news and innovations to create a concentrated must-know in the IoT field.
February 24, 2021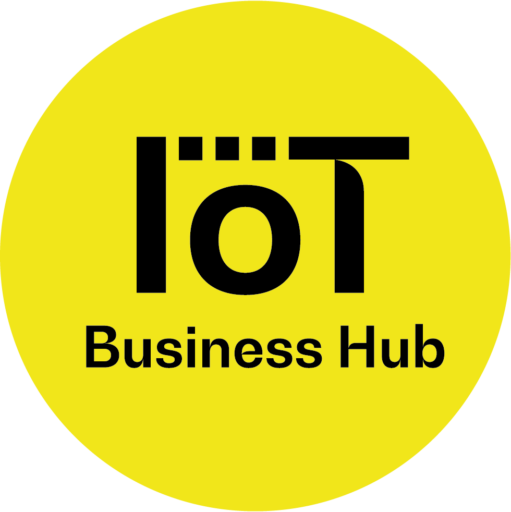 2021, a new turning point in the history of Sigfox – 18.02
After the departure of Ludovic Le Moan, Sigfox, the IoT operator, is moving on to the3rd phase of its development. The first two were focused on setting up its technology and developing its network and ecosystem. Today, Sigfox is focusing on connectivity-related services with Jeremy Prince, until now President of Sigfox's US business, as its new captain.
Sigfox collaborates with Google Cloud to accelerate its IoT strategy – 11.02
A week before the departure of its CEO Ludovic Le Moan, Sigfox had announced to set up a partnership with Google Cloud to industrialize its cloud infrastructure and expand its portfolio of IoT services. Google was chosen as the backbone of Sigfox's 0G network to improve reliability, enable scaling and comply with security standards. This partnership marks Sigfox's move into the cloud.
With its connected K-Box, the Tarbais start-up Keematic solves the management of keys -29.01
Two and a half years after its creation in Tarbes, the startup Keematic enters in active marketing phase of its K-Box, a connected key box and its first business applications dedicated to automotive professionals and shared fleet managers. It is a smart and connected key cabinet where each key is equipped with an NFC chip and each key ring is associated with a vehicle. Once inserted in the K-Box, connected to the internet, it automatically recognizes the key. The unlocking of the key is done through a code that allows the identification of users and the tracking of vehicle movements. The startup's goal is to pass the one million euro mark in annual sales by 2024.
Telefonica teams up with Mavenir, AWS to reimagine IoT connectivity service delivery – 08 .02
In an effort to reimagine access to IoT connectivity, Telefonica on Monday (Feb. 8) announced a new cloud-native service, Kite, which leverages Cloud AWS infrastructure and packaged solution from Mavenir, a U.S.-based provider of cloud-native telecommunications software. The Kite platform enables improvements across all dimensions of the ecosystem and is aimed at companies with a large ecosystem of connected devices.
Schneider Electric and Wattsense launch an IoT box for building digitalization – 10.02
Schneider Electric and the Lyon-based start-up Wattsense have signed a partnership agreement to implement a BMS (Building Management System) solution specially designed for energy efficiency and sustainable development in small buildings. The solution is designed to be easy to implement in order to limit the integration costs and the inconvenience related to the work. In the form of a box, the solution from Schneider Electric and Wattsense enables current and future legal obligations to be met in terms of the control of medium-sized buildings.