IoT Newsletter
Twice a month, BearingPoint's IoT Business Hub compiles all the latest IoT news and innovations to create a concentrated must-know in the IoT field.
February 12, 2021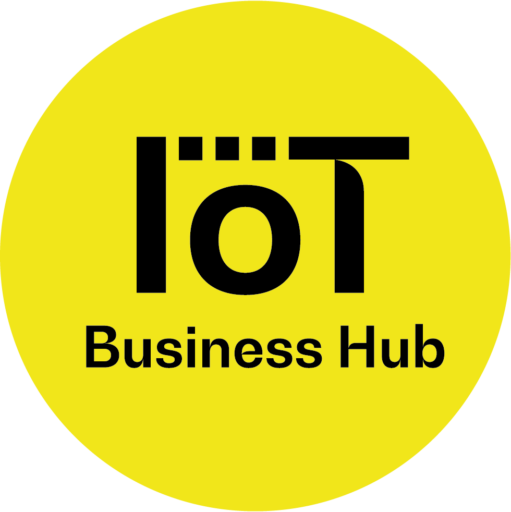 "Smart & Secure IoT: The label that guarantees cybersecurity for small businesses. 01.02
Digital113 launches the "Smart & Secure IoT" label to prevent and correct cybersecurity flaws in VSE and SMB IoT solutions. Obtaining the label is conditional on participation in a training program that meets three objectives: to raise awareness of digital vulnerability, to reassure users and clients, and to define the implementation of best practices. At the end of the program, companies are awarded a recognized certification.
Tiny machine learning, the technology chosen by Parcoor to secure the IoT – 29.01
To combat malware attacks targeting the IoT, two brothers decided to use artificial intelligence to provide an IoT security solution. Their start-up, Parcoor, develops embedded artificial intelligence algorithms (tiny machine learning) to detect malware directly in microcontrollers or system on chip (SOC). This allows machine learning to be incorporated into sensors while consuming very little power. The start-up plans to have POCs with French and Swiss companies in the aeronautics and automotive industries.
Adeunis and CARL Software collaborate to develop a joint connected maintenance management solution integrating Artificial Intelligence and Edge Computing – 25.01
Carl Software, an IoT platform developer, has partnered with Adeunis. The goal is to integrate more intelligence into Adeunis sensors and facilitate the implementation of Artificial Intelligence algorithms in the CARL Software IoT platform. This allows to prevent and anticipate the technical maintenance of equipment thanks to the generation of predictive models whose role is to detect equipment malfunctions or drifts in time.
Ffly4U deploys its IoT solutions for industry and prepares a new fundraising – 28.01
Specialized in the deployment of mobile asset tracking solutions on industrial sites and construction sites, the Toulouse-based company Ffly4U is expanding its offer to new business verticals. The focus is on air freight and the environment. A new fundraising of 3.5 to 4 million euros is in the final stages of closing.
WeMaintain acquires Shokly to expand into smartbuilding – 09.02
WeMaintain, the French startup specializing in elevator maintenance, announced on Tuesday, February 9, 2021 that it has acquired Shokly, a provider of solutions for fire safety system maintenance. Through this operation, WeMaintain will now be able to enrich its building maintenance offer with Shokly's IoT sensors and detect in real time breakdowns or fire risks.
ThyssenKrupp Elevators moves and invests in smartbuilding – 01.02
Accompanied by Kardham Digital, the elevator manufacturer ThyssenKrupp moves to Rueil-Malmaison and acquires new connected offices to make it a technological showcase. The company has chosen to turn its premises into a showroom to put into practice its expertise in smart building and predictive maintenance. In the short term, ThyssenKrupp plans to deploy the solution on other sites in France.
Engie Solutions industrializes IoT supervision – 03.02
Engie Solutions has migrated the supervision of its IT infrastructure to the PRTG Enterprise Monitor software from Paessler to maintain large volumes of connected objects. Indeed, with more than 13,000 connected objects today and a strong growth ambition in this field, Engie Solutions turned to Paessler to have access to its new Enterprise Monitor solution, adapted to the largest infrastructures. This tool, still in POC, allows Engie Solutions to visualize in 9 screens a macro-vision of the services rendered internally but also to its customers.