IoT Newsletter
Twice a month, BearingPoint's IoT Business Hub compiles all the latest IoT news and innovations to create a concentrated must-know in the IoT field.
December 2, 2020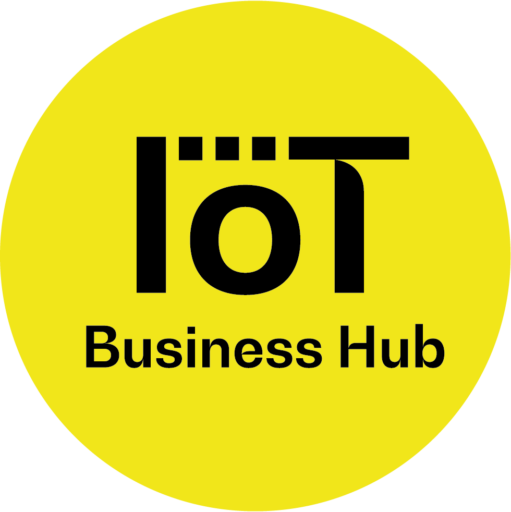 Far from suffering from the crisis, IoT seduces investors – 23.11
Despite the crisis, investment funds are interested in IoT start-ups, especially those in the seed phase. BearingPoint underlines this by noting that "76% of fundraising in France is done in the seed phase".
The article also paints a picture of the start-up that investors are looking for: strong value creation; a team ready to face adversity; adaptability of the technology and projects aimed at industry.
IoT has everything to appeal to veterinarians but still needs to win them over – 20.11
IoT is one of the most appropriate tools to remotely monitor animal health. Despite these advantages, no IoT solution in France aimed at veterinarians is widely used: the main barrier to adoption is having to connect to different platforms. A reinforcement of the interoperability with the interconnection of these objects with the professional software used by the veterinarian would allow a better exploitation of the data and thus the democratization of the remote monitoring of the animal health. Also, more scientific validation because if the products for human telemedicine are approved, this is not the case for animal telemedicine
Vodafone and Ericsson create safe flight paths for drones. 25.11
Vodafone and Ericsson are creating "air corridors" that allow drones to travel quickly and safely. Why? Drones have been largely held back by confusing regulations, unreliable connectivity, and reckless flying that has endangered planes and aircraft on the ground. The solution will help address challenges in key sectors such as healthcare, construction and agriculture, accelerate site deployment, reduce health and safety risks and help save lives.
The French Smartport Challenge: innovating for the fluidity of port operations in Marseille 24.11
The second edition of the Smart Port Day took place on November 24th in Marseille and targeted several issues. The first one: the detection of container tampering, to which the start-up Anasol has responded with Smartbolt, an intelligent seal interoperable with the electronic geolocation box. The second is the tracking of critical equipment, for which Inouid has proposed a system of UHF RFID tags to facilitate the verification of the proper functioning of sensitive devices and equipment through digitization but without the risk of interaction or disruption with the networks on board military ships.
IoT and AI at the heart of Volvo truck connectivity – 20.11
More than 350,000 of Swedish brand Volvo's trucks on North American roads every day are equipped with IoT sensors to monitor vehicle conditions, spot potential faults and send analysis data. Using IoT and artificial intelligence, the manufacturer was able to reduce diagnostic times by 70% and truck repair times by 25%. Volvo also offers a factory-installed telematics device for fleet managers that works with a cloud-based application to enable data capture and transmission. They can access data to track fleet compliance with real-time data, with the ability to view detailed reports on driver logs, and violation alerts.
HERE and Actility join forces for a new cutting-edge IoT service – 19.11
HERE Technologies, a location data and technology platform, and Actility, a leader in IoT connectivity, are working together to offer a dedicated solution for mapping and managing location data based on LoRaWan networks.
A strong use case is asset tracking and supply optimization for any industrial facility. The HERE tracking solution makes it possible to accurately map the interior and exterior of any industrial facility, be it a factory or a warehouse.
Konvoy revolutionizes the drum industry with the market's leading tracking technology – 19.11
During Sigfox Connect 2020, Australian beverage industry keg rental group Konvoy announced the deployment of its IoT tracking and monitoring solution for its 70,000 keg fleet in Australia and New Zealand. The objective for Konvoy and its customers is to limit the loss of its drums while maximizing their use.
A beacon is programmed to send location data from the barrel to Konvoy via the Sigfox 0G network at regular intervals or during specific events.
Cheers!
Affluences raises €4 million to conquer the retail market – 23.11
Affluence, a start-up offering a turnkey solution for regulating the flow of people, has announced that it has completed its first round of financing, amounting to 4 million euros.
The objective is to accelerate its growth in France in its historical sectors of culture, leisure, education and monuments, but also in more recently deployed sectors, notably retail and public transport. The latter are in fact particularly affected in their functioning because of the Covid-19 pandemic. The start-up also wants to continue its deployment in Spain, Italy and Germany.