IoT Newsletter
Twice a month, BearingPoint's IoT Business Hub compiles all the latest IoT news and innovations to create a concentrated must-know in the IoT field.
December 16, 2020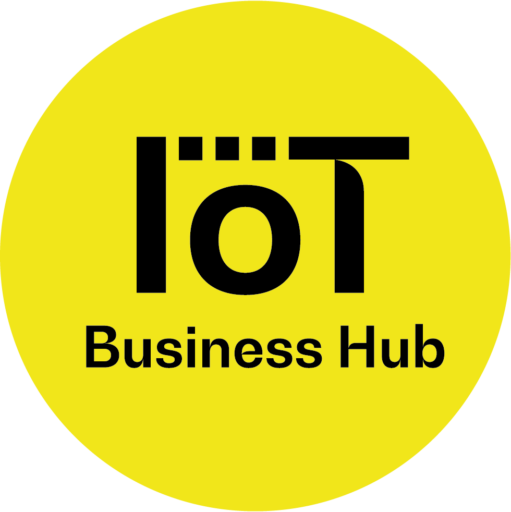 Kerlink and SmartMakers join forces to offer a complete real-time asset tracking and monitoring solution – 01.12
Kerlink, the specialist in IoT dedicated solutions, and Smartmakers, a leading IoT solution provider announced on December1 their new solution: a LoRaWAN® system for geolocation and asset tracking. The solution will allow companies to locate and know in real time the status of their products and production systems. The developed system works indoors, outdoors and in transit.
Semtech and Riple Networks offer an IoT tracking solution for the US Department of Defense using LoRa technology – 03.12
Semtech announced that it has been selected with Ripl Networks, a leader in IP networking for low frequency devices, by the U.S. Department of Defense to deploy a 3D tracking solution to help secure U.S. ports. Semtech offers the LoRa platform and Ripl Networks has the role of integrator between the different technologies used.
A pilot is planned for the Port of Hueneme, a port located between Los Angeles and San Francisco.
Mojo Vision teams with optics leader Menicon to develop connected contact lenses – 08.12
California-based startup Mojo Vision has partnered with Menicon, Japan's largest and oldest contact lens manufacturer, to further develop its connected contact lens prototype. These smart lenses allow to visualize augmented reality images on a screen placed directly on the user's eyes. However, one challenge remains: ensuring that the solution works with contact lenses as they have been manufactured for decades.
Bouygues Travaux Publics and HESUS join forces to market Ubysol – 30.11
Bouygues Travaux Publics and HESUS have joined forces to reduce human contact during the management of excavated material. The digital tool developed by HESUS is based on the Ubysol solution from Bouygues and allows to respond to sanitary constraints on construction sites. Deployed free of charge to construction companies in April, this solution is now intended to be extended more widely to the entire sector.
Zoox, acquired by Amazon, prepares its Robotaxis – 26.11
Founded in 2014, Zoox had set out with the ambition to completely verticalize its approach to the autonomous vehicle market. The company was later acquired by Amazon at the beginning of the Covid-19 pandemic. The Silicon Valley-based company is set to unveil its electric robotaxi and plans by next month. It is developing a two-way, four-wheel drive automobile model, without pedals or steering wheel, designed to transport passengers in cities, starting with San Francisco and Las Vegas.
Analytical laboratories: cold chain evaluated by IoT – 04.12
The French network of private laboratories, Les Biologistes Indépendants (LBI), has chosen to integrate into its purchasing cooperative the referencing of the IoT cold chain monitoring solution from the French start-up Koovea. The objective: to automate temperature readings, which were previously done manually, in order to respect the conservation conditions of samples and to free up the time of biology laboratory staff by eliminating time-consuming tasks.
Infogrid raises $15.5 million to automate building management – 01.12
The specialist in connected objects to improve building management, Infogrid, has announced that it has raised $15.5 million. Its end-to-end solution combines a set of sensors and artificial intelligence tools to analyze collected data. Once equipped, existing buildings become "intelligent" and their management is facilitated. The start-up targets banks, supermarkets and restaurant chains as customers.
Samsung to host Google's Nest products on SmartThings – 09.12
Samsung has signed a partnership with Google to integrate Nest products into the SmartThings platform. If there are applications that offer to bring together products from various manufacturers, SmartThings wants to go further by allowing to create scenarios and interconnect all objects to make them communicate on different standards. So starting in 2021, it will be possible to adjust a Nest thermostat, camera or doorbell via the SmartThings platform.
Azure Digital Twins virtualizes the real world of IoT – 10.12
Microsoft's Azure Digital Twins platform, now available, aims to provide out-of-the-box building blocks to simplify the creation of digital models of real-world physical IoT environments. Azure Digital Twins should not only provide information about their connected devices but also allow them to be seen in the context of the entire environment. For example, this platform allows the modeling of connected cities.