IoT Newsletter
Twice a month, BearingPoint's IoT Business Hub compiles all the latest IoT news and innovations to create a concentrated must-know in the IoT field.
April 23, 2021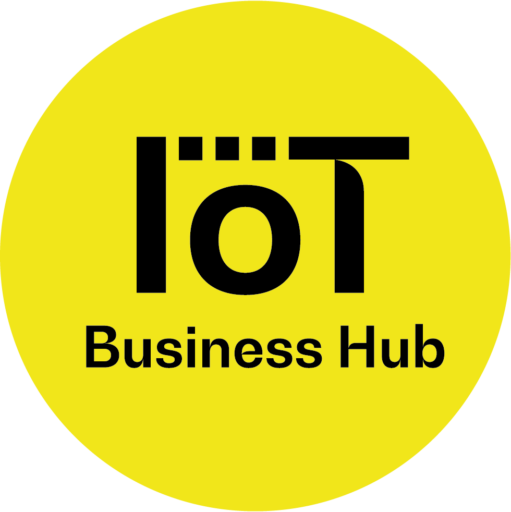 Polte announces collaboration with Deutsche Telekom to develop massive IoT location technology – 15.04
Polte, the key player in Cloud Location over Cellular (C-LoC) technology, has announced a collaboration with Deutsche Telekom, to conduct large-scale pilot projects with Polte's location API. With this partnership, DT aims to use Polte's patented technology to improve cellular positioning accuracy and enhance the asset tracking experience of global users. The project is currently in its commercial validation phase with several IoT players and Deutsche Telekom customers.
Samsung Electronics expands its Galaxy Recycling Program to allow consumers to turn Galaxy smartphones into smart home devices – 21.04
Samsung Electronics has announced the expansion of its Galaxy Upcycling program with Galaxy Upcycling at Home, an initiative that gives new life to old Galaxy smartphones by converting them into a variety of devices with a simple software update. On April 21, Samsung rolled out the Galaxy Upcycling at Home beta service in the United States, United Kingdom and Korea. With Galaxy Upcycling at Home, users will be able to easily transform their old Galaxy2 devices into smart home devices, such as a childcare monitor, pet care solution and other tools that meet individual lifestyle needs.
Sierra Wireless combines cellular connectivity with its AirLink routers to simplify IoT deployment – 21.04
Sierra Wireless announced on April 21 the availability of its Ready-to-Connect feature for its AirLink routers in European markets, allowing customers to easily streamline their business operations and manage and enable connectivity worldwide. The new Ready-to-Connect feature will provide all the key elements needed – a pre-configured embedded SIM card for Sierra Wireless' Smart Connectivity offering, a centralized cloud platform for device and connectivity management, and simplified operations – in one integrated IoT package.
Vodafone Idea launches IoT solutions for enterprises- 08.04
Vodafone Idea's enterprise arm, Vi Business, recently launched integrated IoT (Internet of Things) solutions for businesses. The telecommunications company will offer an end-to-end IoT solution including connectivity, hardware, network, applications, analytics, security and support. This new offer aims to simplify and accelerate the digital transformation process of companies.